Sword360
Delivering a seamless, connected ecosystem.
Request demo
SEAMLESS CARE
Expert care starts with a complete medical history
Reduces errors and gaps in standard health records
Collects and monitors real-time EMR data
Allows Sword's clinical team to sync and personalize treatment plans
Connects an individual's healthcare providers
Reduces the waste of unnecessary or repeated treatments
Comprehensive Data Platform
We connect 90% of the healthcare world.





U.S. geo-coverage, and growing

How it works
Seamless setup
The future is having all of your medical information in one place. You shouldn't have to think about coordinating your information or remembering every detail. It is our responsibility to deliver the most comprehensive, informed care possible.
Vijay Yanamadala
Sword's Chief Medical Officer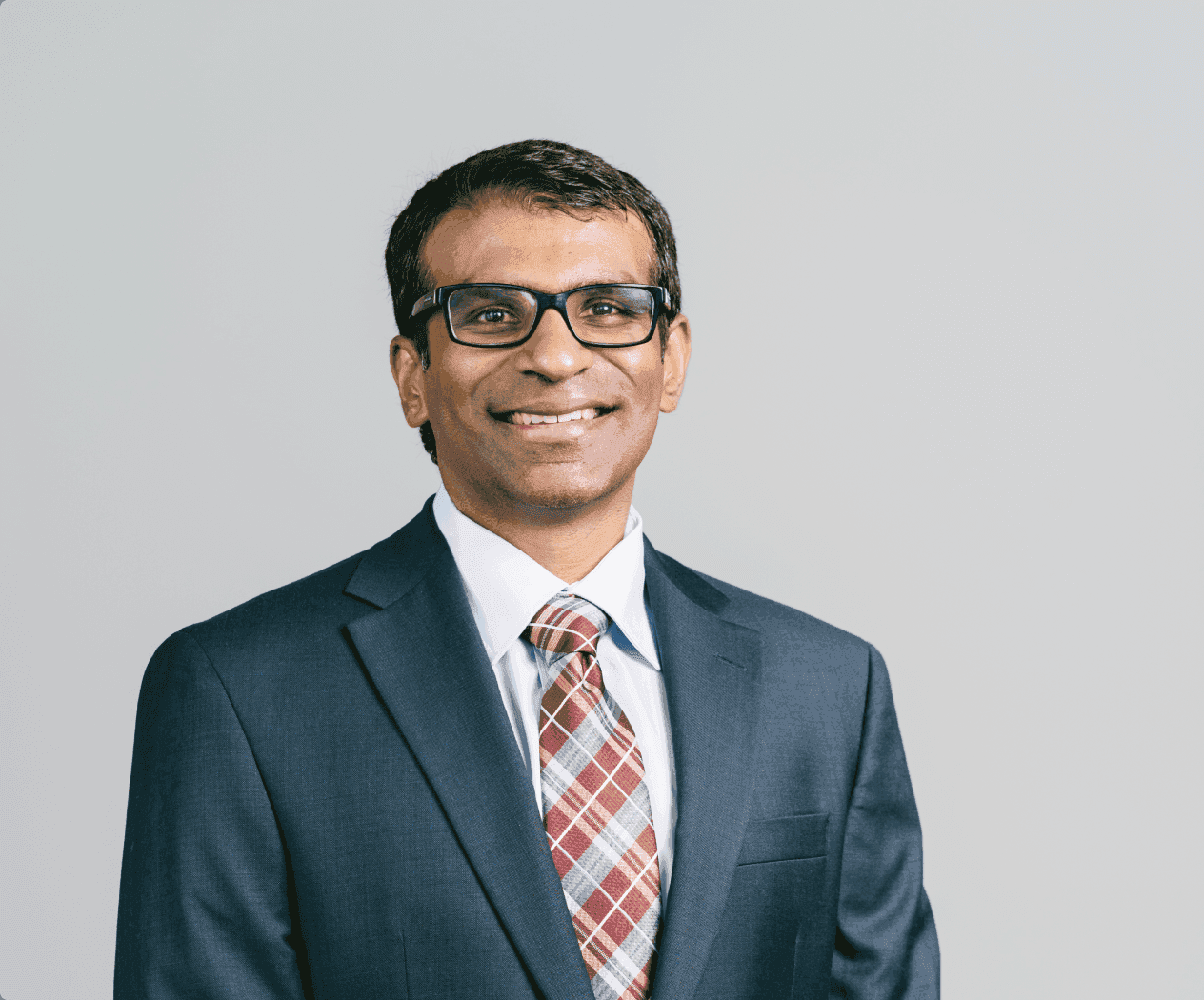 The most trusted solution
PRODUCT SUITE
Explore other products
FAQS
Frequently asked questions
Have questions? We're here to help.
How is my data stored and secured?

What does this cost?