Your life free of pain starts here.
Enroll in the Sword Health program at no cost to you.
Enroll
ALL CONDITIONS
A life without pain is possible.
Whatever your journey, we have a program to support you.
Prevention
It's never too early to prevent pain.
Acute
Repair, recover, and regain mobility.
Chronic
A solution to live pain-free.
Pre- and post-surgery
Prepare for and recover from your operation.
What We Treat
Back and joint conditions
Sword provides treatment for all musculoskeletal issues, from head to toe.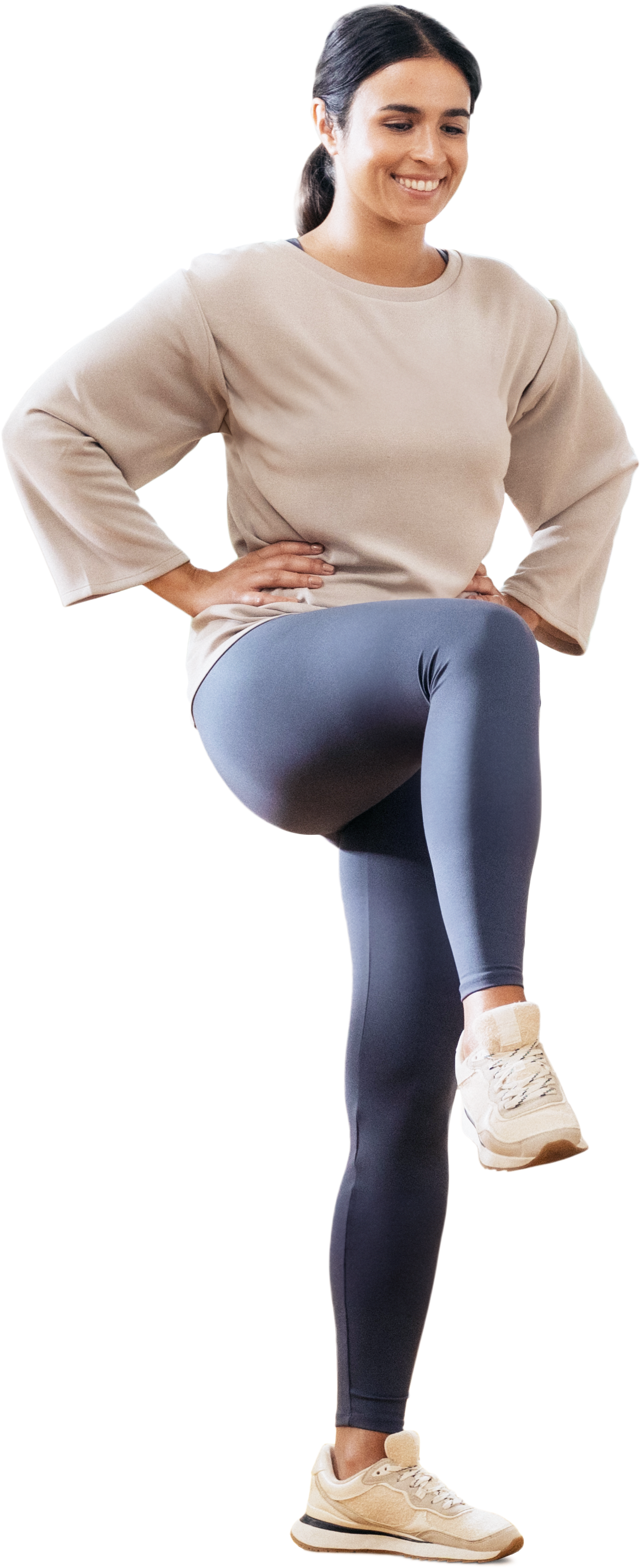 Neck
Overcome whiplash, chronic pain, strains and more.
Shoulder
Treat frozen shoulder, rotator cuff tendinopathy, dislocations and more.
Elbow
Soothe tennis elbow and biceps tendinopathy.
Lower back
Get relief from strains, herniated discs, spinal stenosis and more.
Hip
Heal after a hip replacement, treat greater trochanteric pain, bursitis and more.
Wrist
Relieve Carpal Tunnel Syndrome, osteoarthritis, tendinopathy and more.
Hand
Relieve Carpal Tunnel Syndrome, osteoarthritis, tendinopathy and more.
Knee
Recover after a knee replacement, ease arthritis, meniscal tears, patellofemoral pain and more.
Ankle
Remedy fractures, sprains, strains, achilles tendinopathy and more.
Pelvic pain conditions
Try the first Digital Pelvic Health Therapy designed specifically for women and individuals with vaginal anatomy, built to deliver long-lasting relief.
Visit Bloom powered by Sword
Pelvic Disorders
Bowel & Bladder Disorders
Sexual Health
Pregnancy
Postpartum
Menopause
Our Solutions
A care ecosystem designed for you
Each step of the Sword program is built to strengthen your connection with your Physical Therapist and give you the convenience you need. Want to exercise at 4 a.m. in your pajamas? No problem.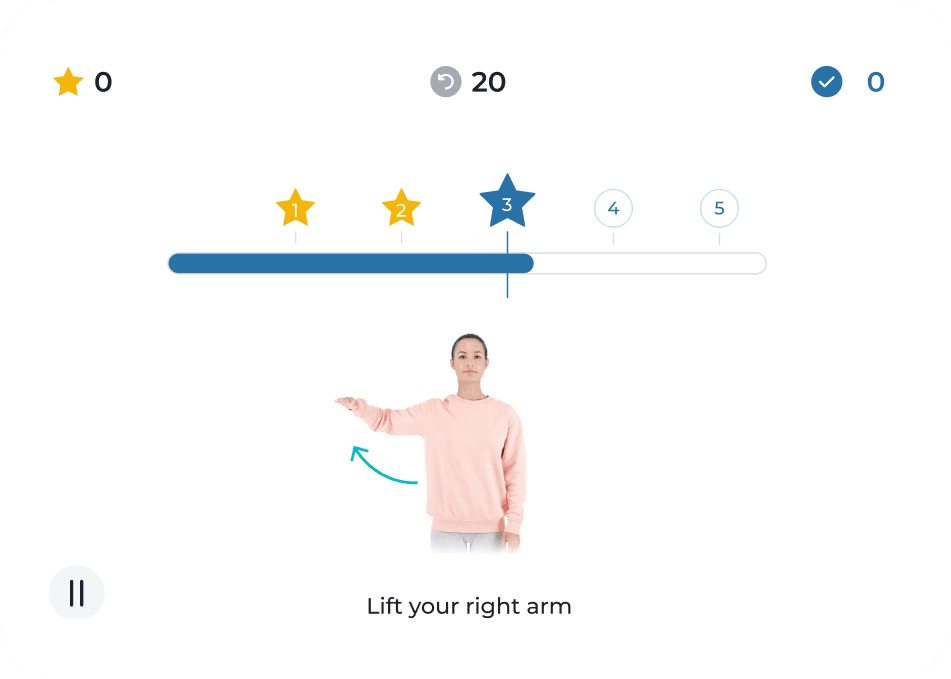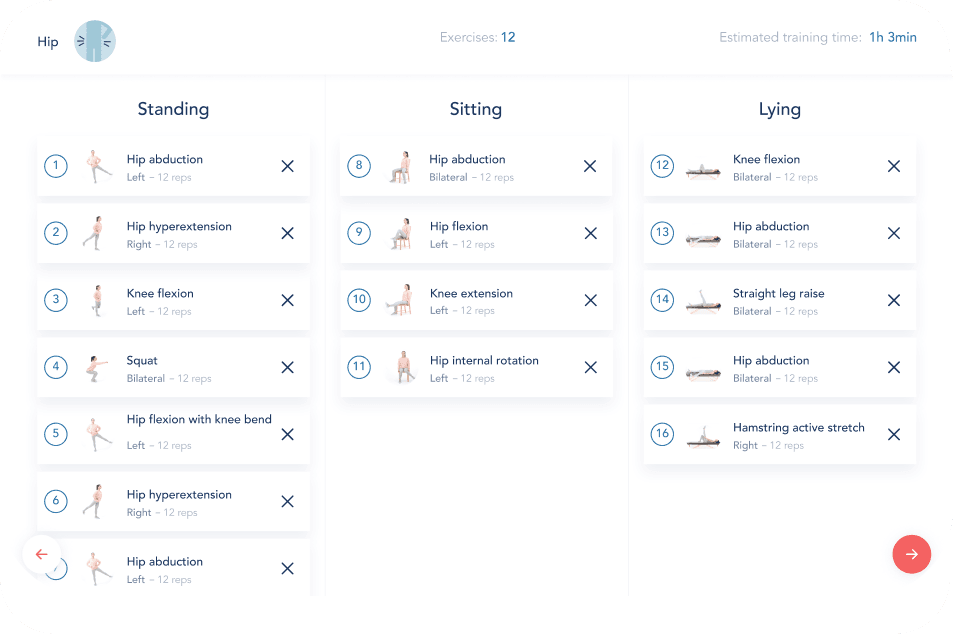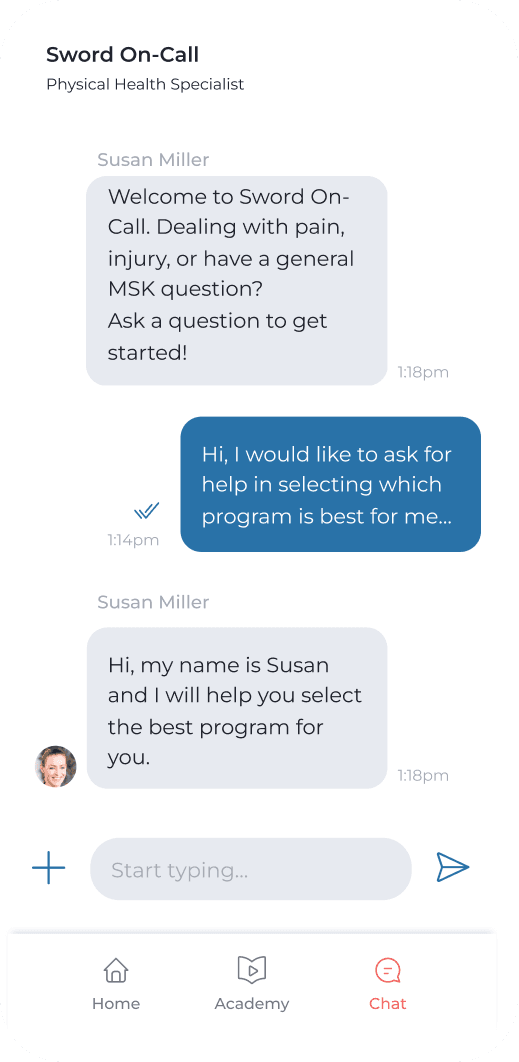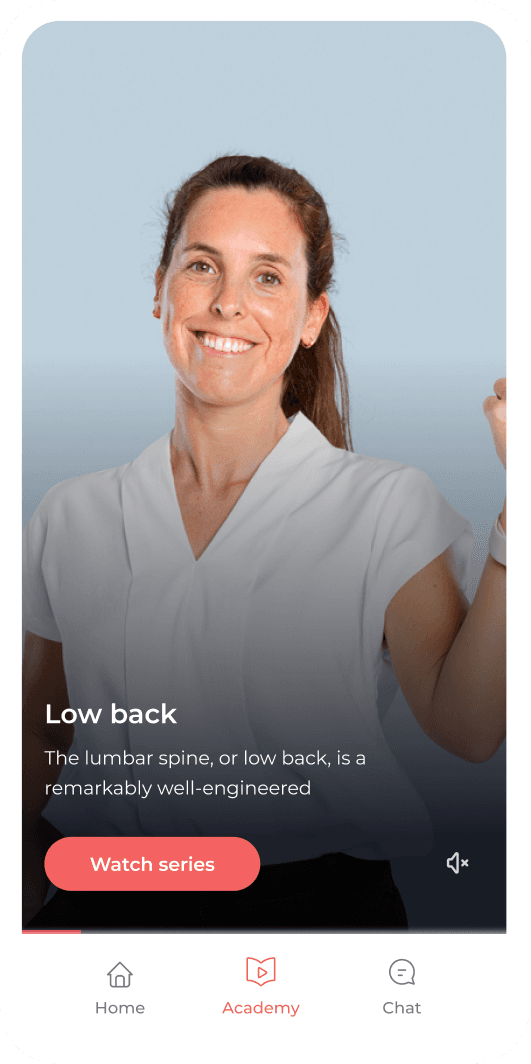 Digital Therapist
Your program, whenever and wherever you want. Your Digital Therapist will provide you with instruction and real-time feedback so you know you are doing the exercises correctly.
A Plan Designed for You
Pain is personal. Shouldn't your solutions be too? With Sword, each program is created by your PT based on your specific needs, goals, and ability.
Your Own Physical Therapist
You will get to select your own Physical Therapist, who will be with you throughout your program to answer questions and make sure you stay on track.
Education & Resources
We have built an entire resource center filled with videos to help you improve your mobility and flexibility, learn about your condition, and more.
The Program
How it works
Program Creation
This is where your PT will really get to know you, your pain, your goals, and your needs. Love to ski or bike? Play with dogs, children, or grandkids? We'll learn as much as we can so we can design a program with you at the center.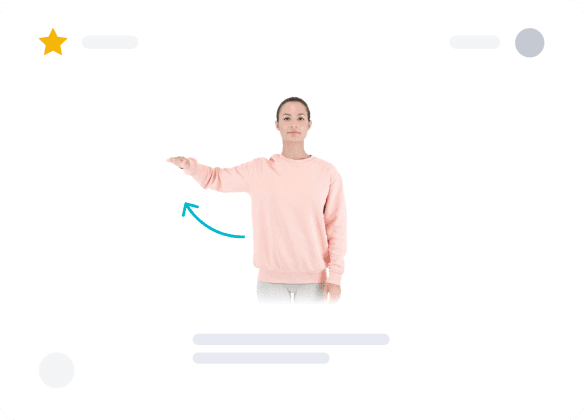 Movement
You'll start your movement program using the prescribed exercises and Digital Therapist to instruct you along the way.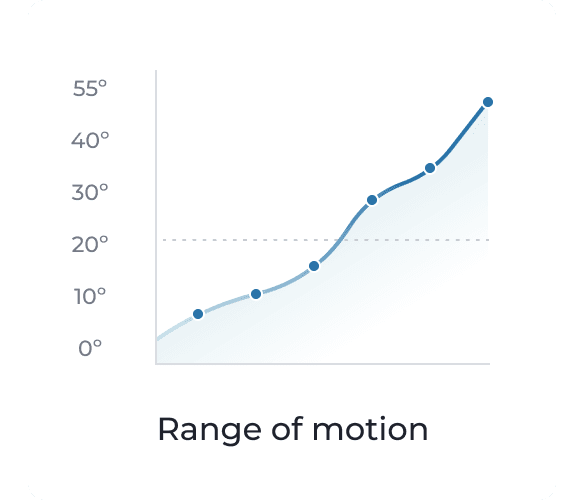 Feedback
Your PT will use the data from your sessions to update and improve your program. If something was too easy or too difficult, they will adjust for next time!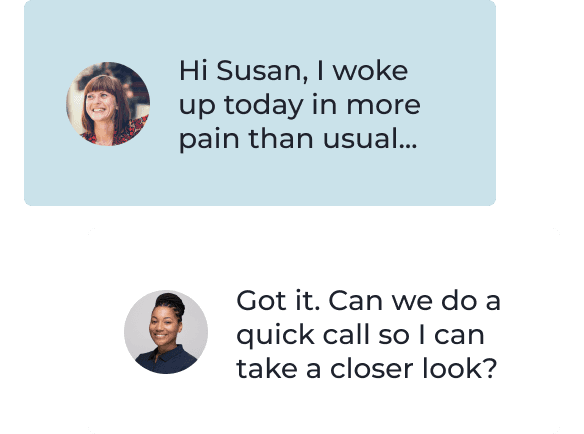 Human touch
Your PT will check in with you to make sure the program is going smoothly. They are always available to address any questions or concerns you have.
Results
Getting members back to life
A pain-free life is not just about survival. It's about getting back to living, and thriving while you do it!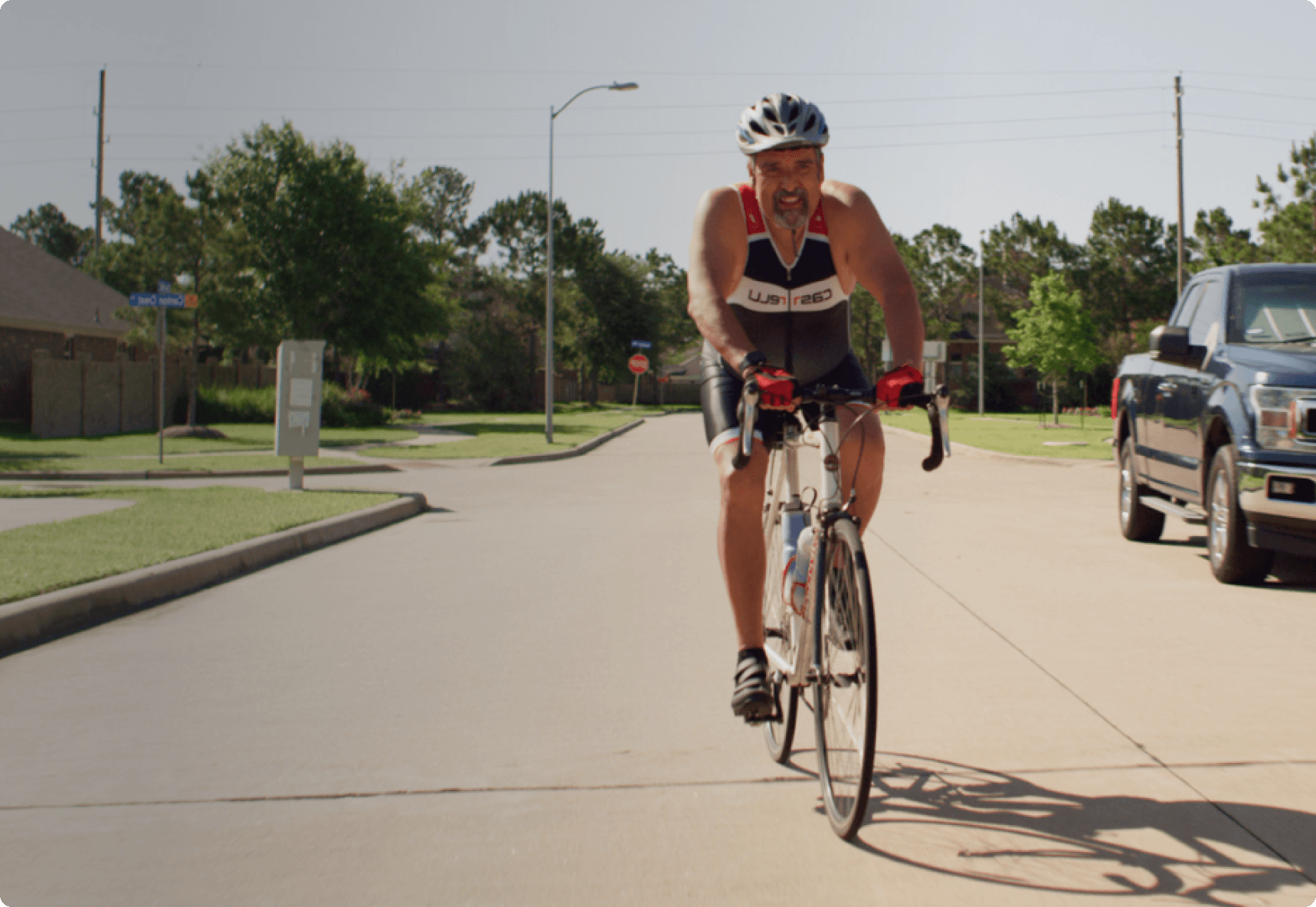 10 weeks into the program my back pain completely dissolved. It's like complete freedom of something that's been terrorizing you 24 hours a day.
Marcelo
Sword member
Get Started
How to start?
We make the steps to pain-free living as easy and simple as possible.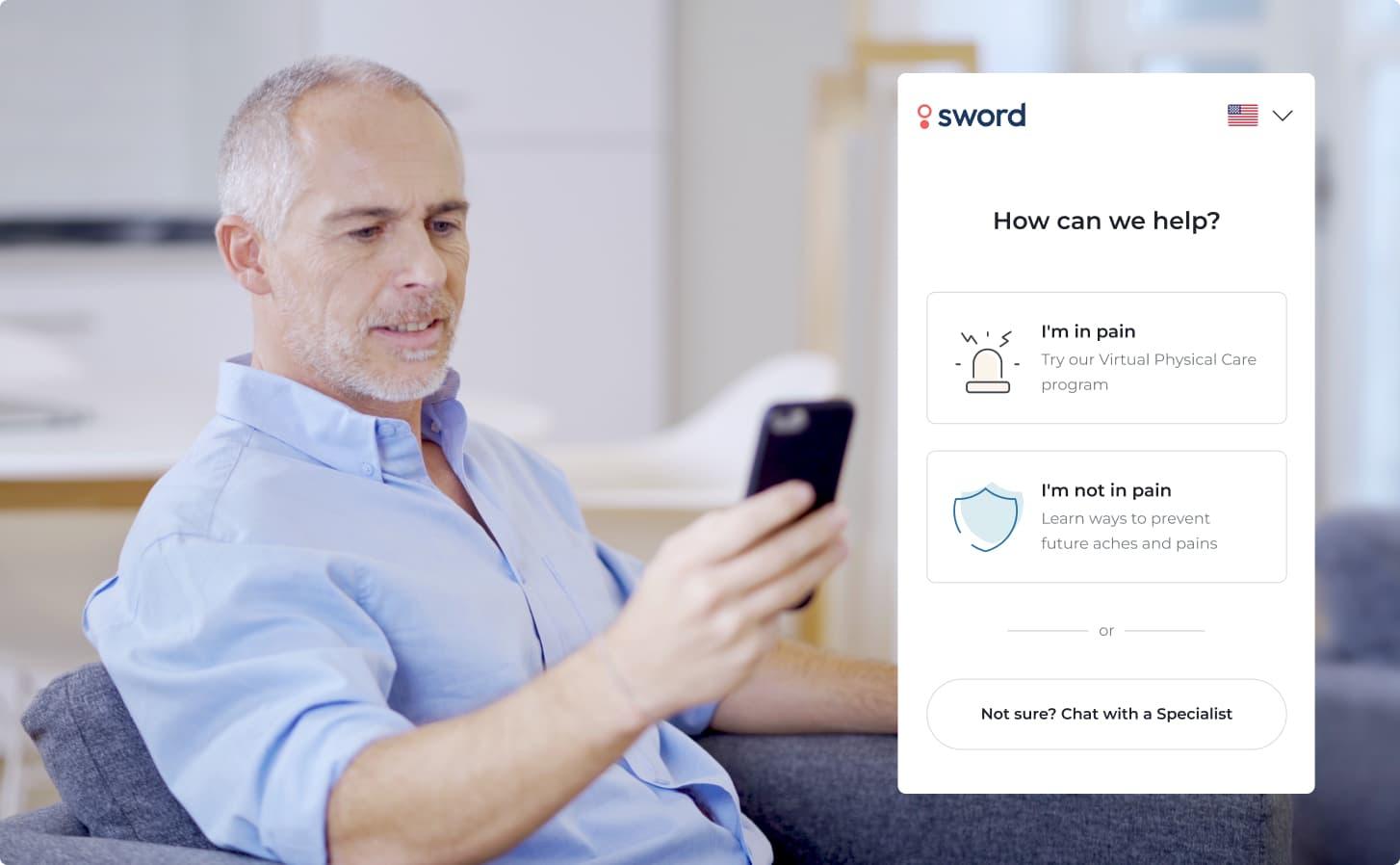 2
Select your Physical Therapist
Testimonials
Loved by our members
We've helped thousands of people overcome pain, avoid surgeries, eliminate medications, recover from surgery, and get their lives back.
FAQs
Frequently asked questions
Have questions? We're here to help.
What is included with the Sword Health program?

How do I know if I am eligible for Sword?

How long do I have to complete my program?

Does my program cost me anything?

Will my family members be eligible to try Sword?

What happens after I enroll?

What is the time commitment? Can I do my plan whenever I want?

How do I contact the Sword Customer Support Team?

What if I have more than one condition?

I am in pain now. When can I expect to feel results?
Footnotes
1
*% of members who enroll in our programs with moderate to severe pain and by the end of the program have only mild or no pain. Sword BoB H1 2023
2
J Pain Res. 2022 Jan 8;15:53-66. doi: 10.2147/JPR.S343308
3
Healthcare. 2022; 10(8):1595. doi: 10.3390/healthcare10081595