Meet Bloom
The next generation of women's pelvic health care.
Learn more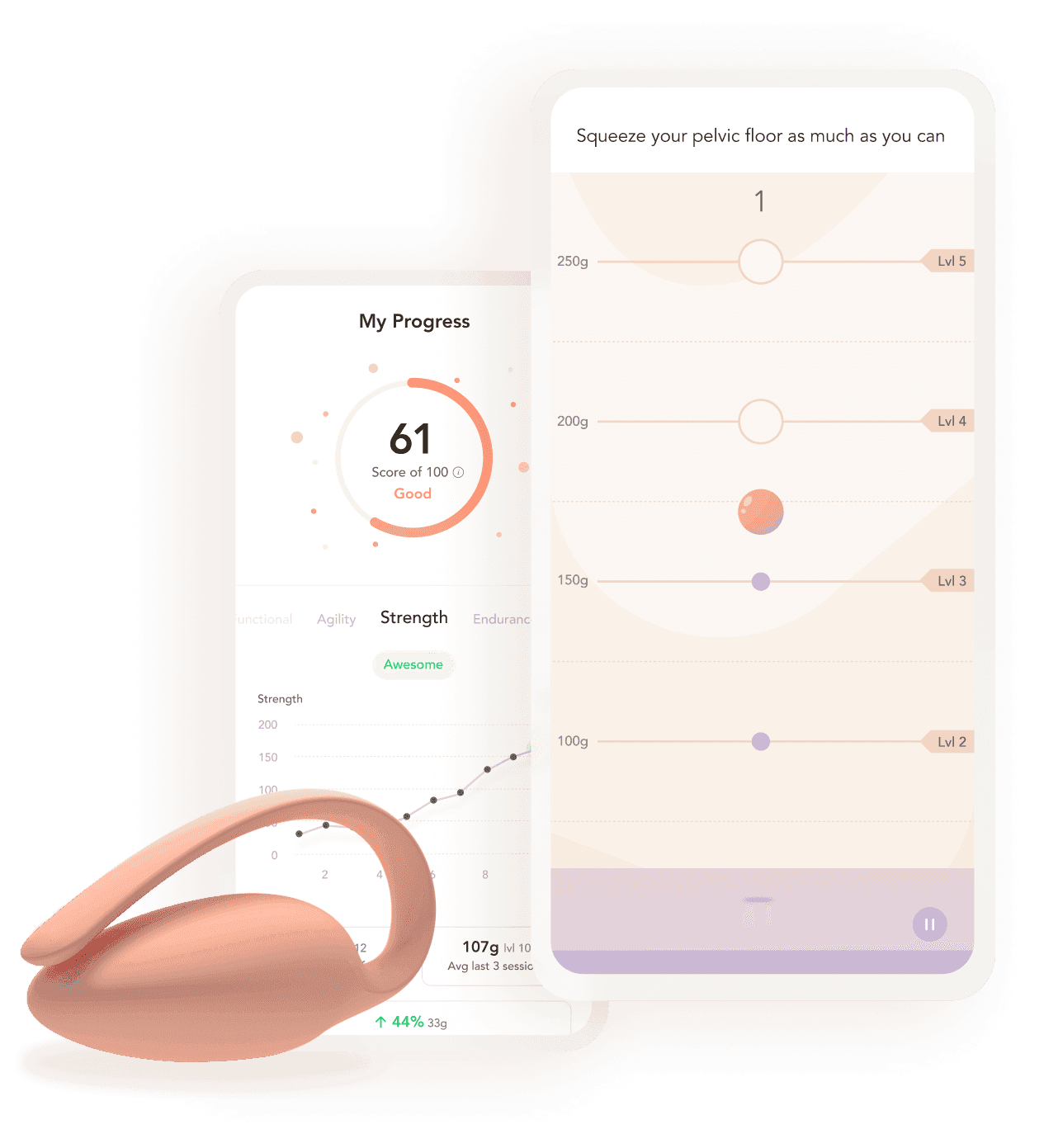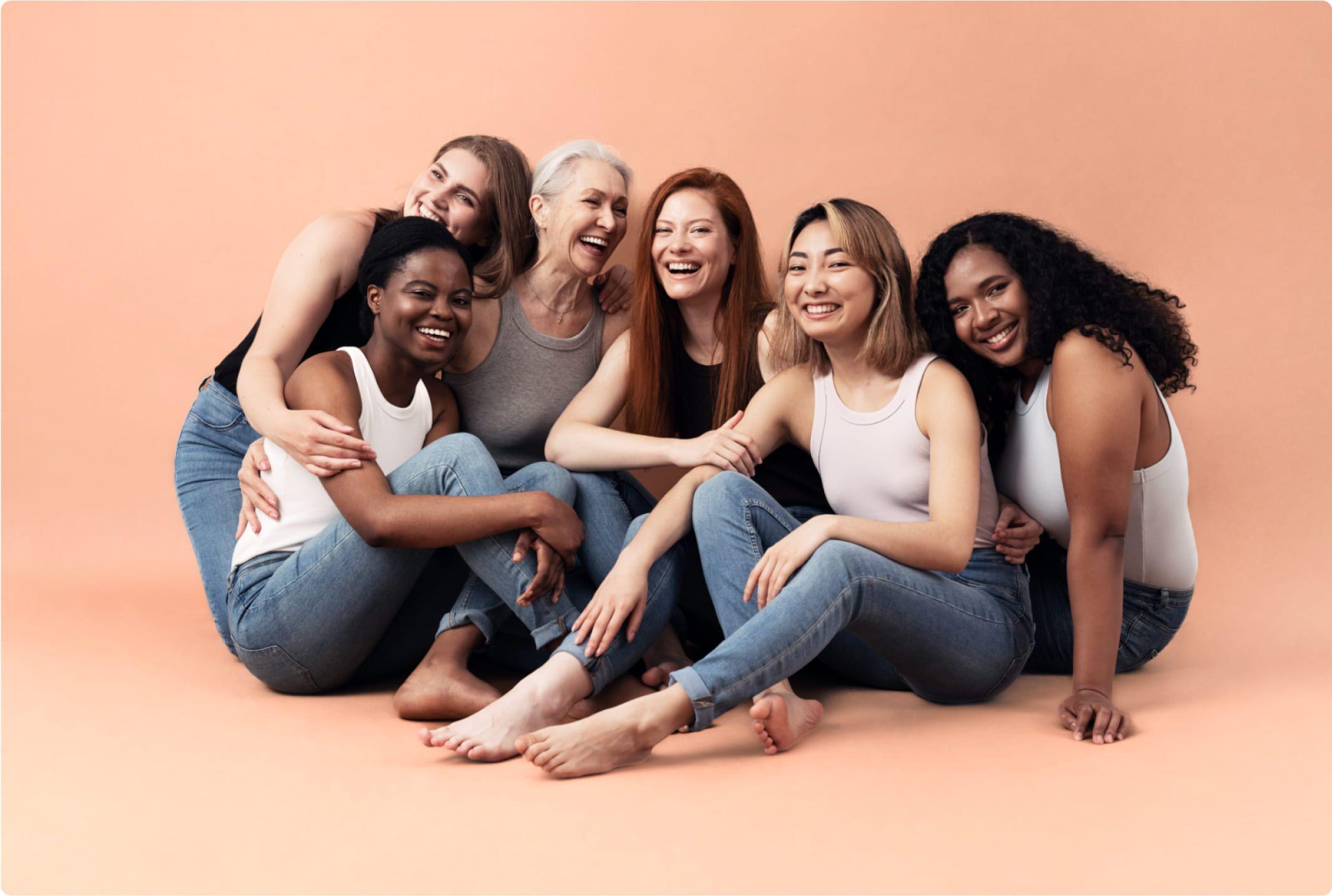 THE WHY
Pelvic health therapy from home
We developed Bloom to connect millions of women with clinical-grade pelvic health care, accessible from anywhere, at any time.
The Program
We combine individualized care from Pelvic Health Specialists, the Bloom Pod, and the Bloom App, providing real-time progress and results.
Pelvic Health Specialists (PHS)

Our Pelvic Health Specialists all have Doctor of Physical Therapy degrees. They create unique, clinical-grade programs tailored for each member, depending on the member's conditions and life stages.

Bloom App

The Bloom App connects to the Bloom Pod for your exercise program. It also gives you access to exercise results and educational resources that focus on behavior change and habit formation.

Bloom Pod

The Bloom Pod tracks and measures the force, endurance, and accuracy of your pelvic floor, offering real-time feedback and results.
Comprehensive care
Pelvic health therapy for every life stage, accessible from anywhere.
Pelvic Pain
Bowel & Bladder Disorders
Sexual Health
Pregnancy
Postpartum
Menopause
HOLISTIC HEALTH
Pelvic health care impacts both body and mind
Pelvic health is often ignored, overlooked, and stigmatized. We are here to change that.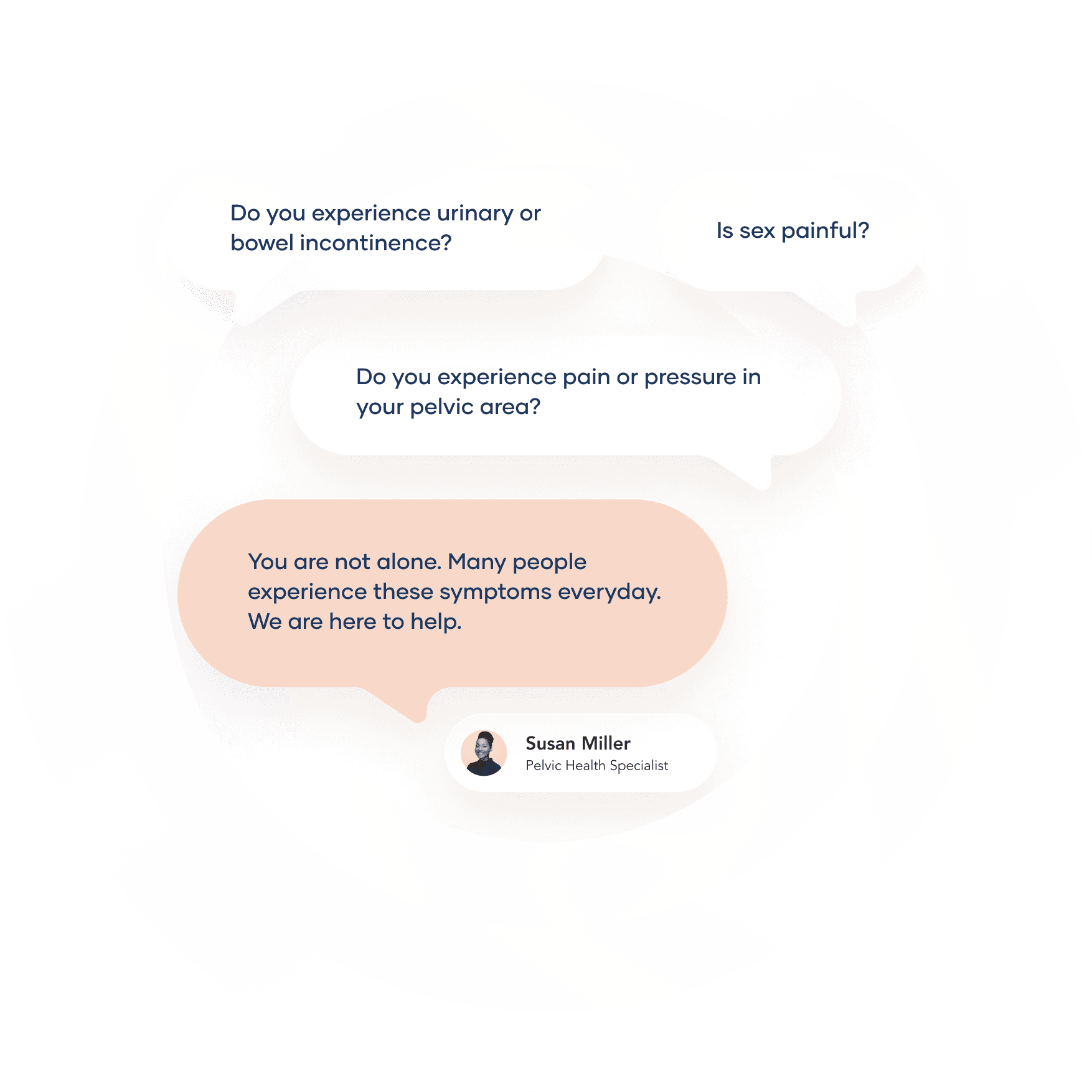 How it works

Check benefits coverage
Members check if they are covered. If yes, they complete the enrollment form.

Meet Pelvic Health Specialist
Members meet virtually with a specialist and get insights into their tailored program.

Bloom kit is shipped
The kit is shipped, including the Bloom Pod, which is then paired with the Bloom App.

The journey begins
Members find relief from pain with a program tailored just for them, all from the comfort of home.

Continuous support
The PHS continuously monitors the program and checks in with the member.
Like many, I've suffered with chronic pelvic pain for a long time and was repeatedly told that it was normal. For all of you in the same situation, it's an absolute honor to provide this innovative solution to help people all around the world.
Marta Cardeano
Bloom General Manager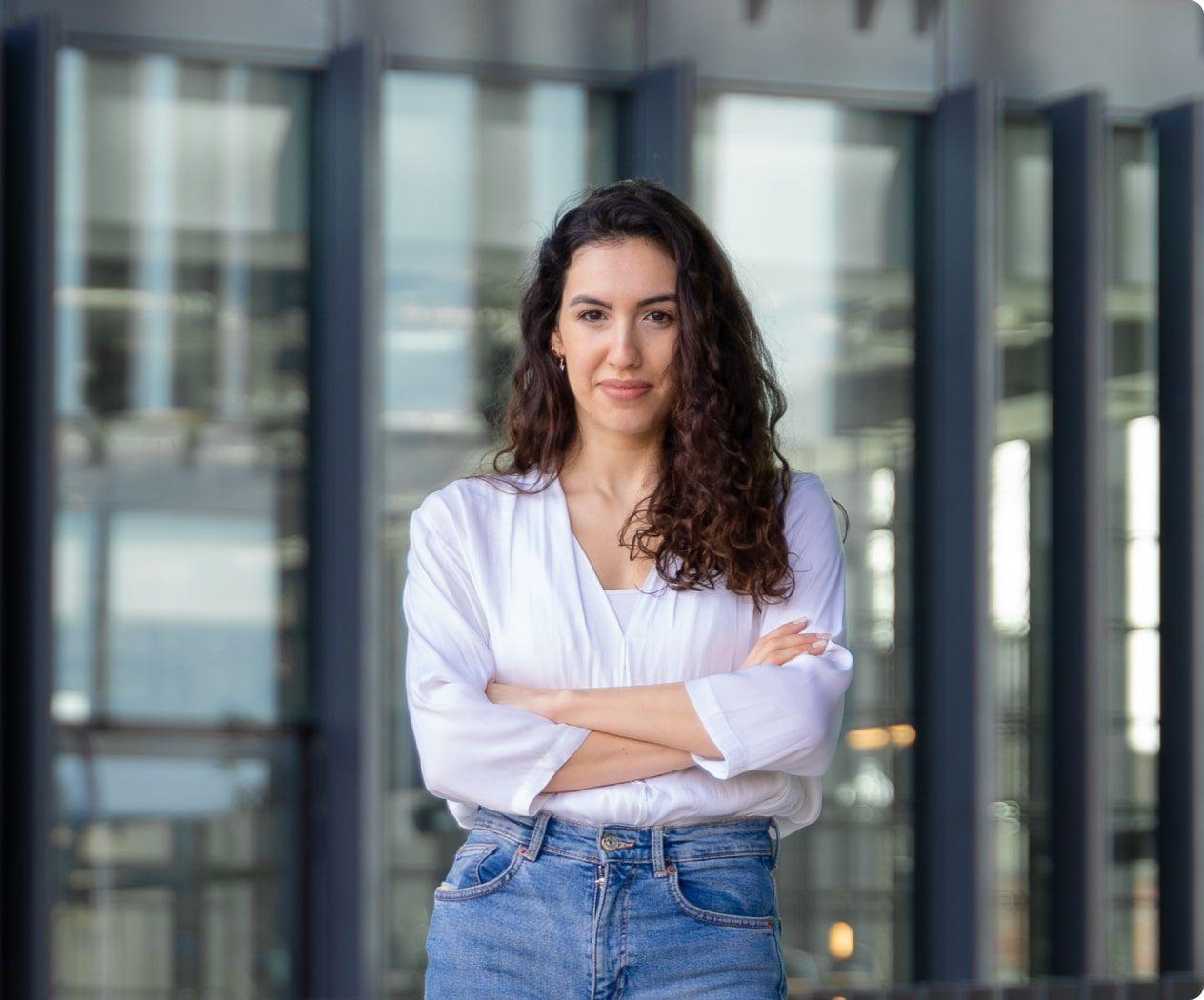 PRODUCT SUITE
Explore other products
FAQS
Frequently asked questions
Have questions? We're here to help.
Who is Bloom for?

What is a Pelvic Health Specialist and what do they do?

How much does Bloom cost?

What is the difference between Bloom and on-site pelvic-floor physical therapy (PT)?

Why does Bloom use an intravaginal device?
Footnotes
1
JAMA. 2008 Sep 17;300(11):1311-6. doi: 10.1001/jama.300.11.1311
2
Urol Nurs. 2005 Apr;25(2):109-15. PMID: 15900979
3
Obstet Gynecol. 1996 Mar;87(3):321-7. doi: 10.1016/0029-7844(95)00458-0
4
PLoS One. 2023 Feb 9;18(2):e0269828. doi: 10.1371/journal.pone.0269828