Academy
The highest quality physical health education and resources to understand your pain, reduce your risks, and build healthy habits.
Request demo
The Product
Pain-free life begins with education
Premium video content

More of what you want to see and learn, whenever you want to watch it—including 10 new episodes a month to keep things fresh!

Engaging and actionable

Explore content meant to keep you informed, motivated, and pain-free, from wherever and whenever you're watching.

Delivered by world renowned experts

Take comfort in knowing you're tuned in to the very best information and inspiration, delivered by the best in the business.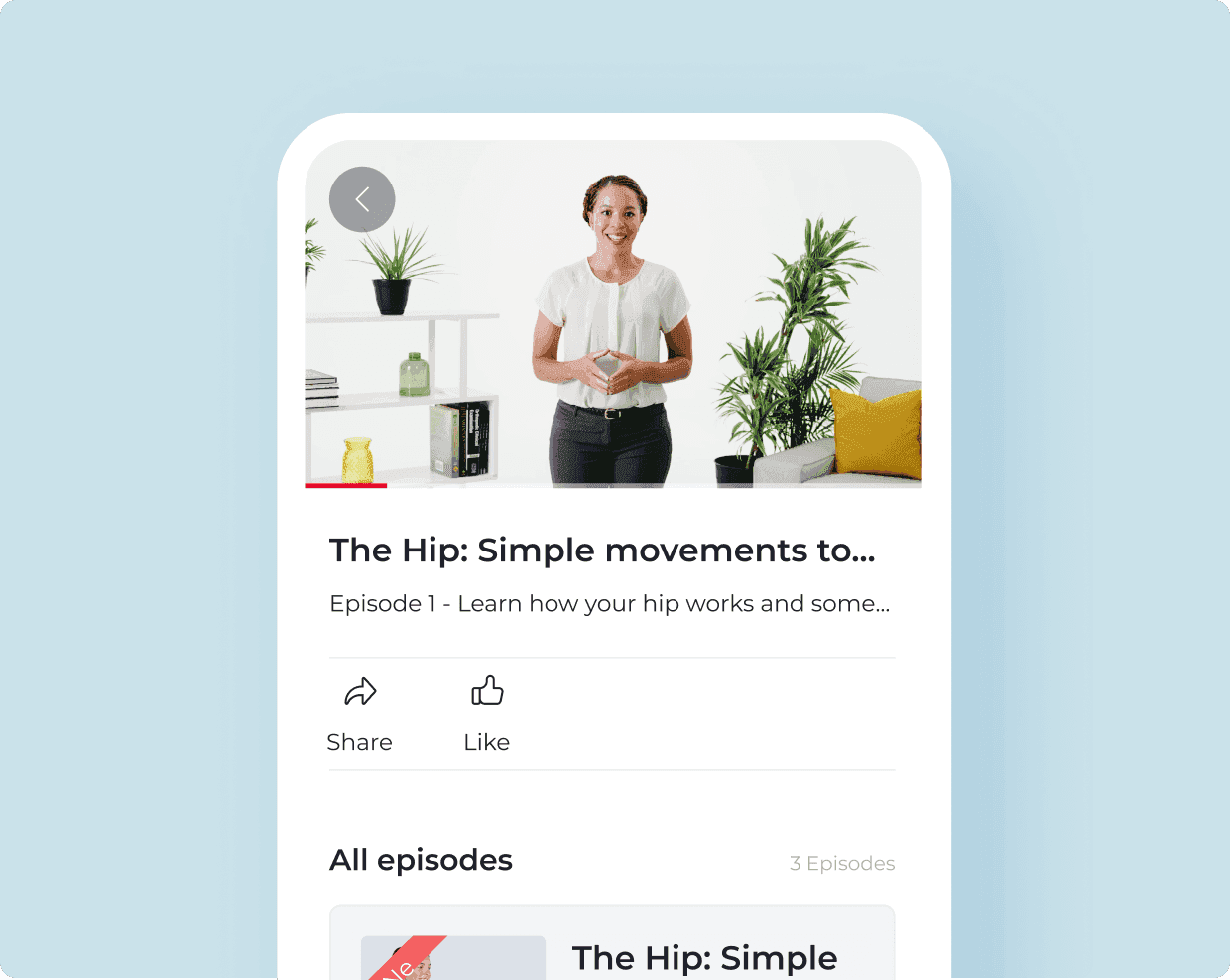 Always fresh content
No one wants to see the same content over and over again. That's why we deliver at least 10 new episodes a month. We also take your feedback on what you want to see, so you'll never get bored.
Easy education
We know you don't have time to read long articles or determine which elements can fit into your routines. That's why we've focused on a micro-learning format, delivering short, digestible videos—featuring world-renowned experts—for the highest comprehension and retention.
THE CONTENT
Premium micro-format
We've created the perfect bite-sized episodes so you can fit them into your schedule or even binge an entire category and become an expert in a day!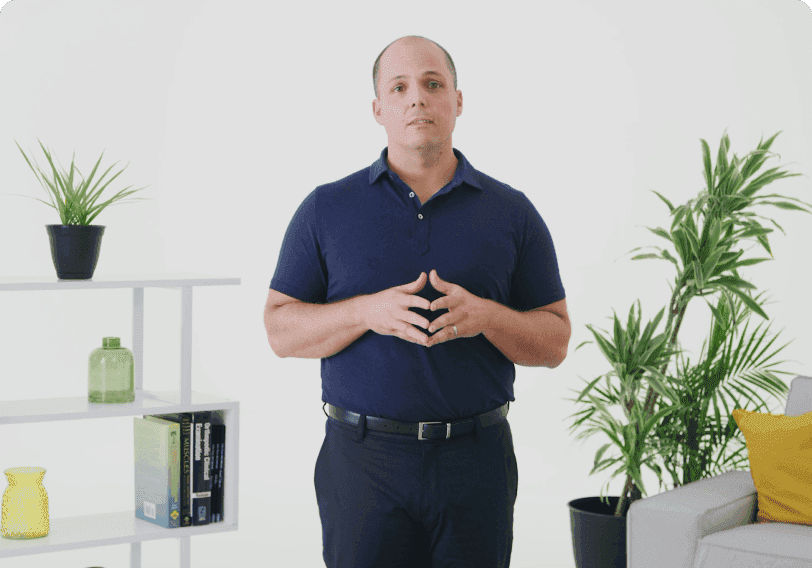 The Knee: How the hip and foot can lead to knee pain
Understand how knee pain can arise from the hip or the foot.
I battled a shoulder injury for years and even had surgery in 2017, but I was still in pain. With Sword, I am pain free with a full range of movement that I didn't have before!
Donnie
Sword member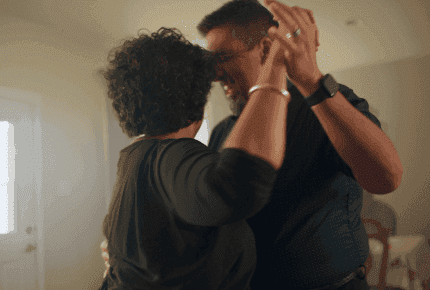 I really do think that movement is medicine. Sword was instrumental for my knee pain. Had it not been for Sword, I might not have made it.
Trent
Sword member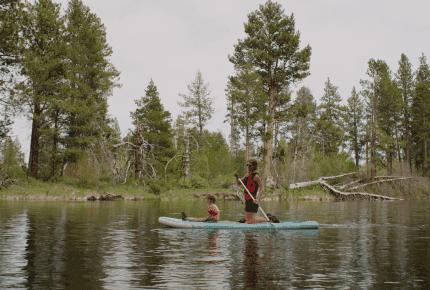 You have the power to get out of [pain]. It's a very isolating feeling, and this journey has let me be so much more present. I'm excited I get to do this with my kids.
Kelly
Sword member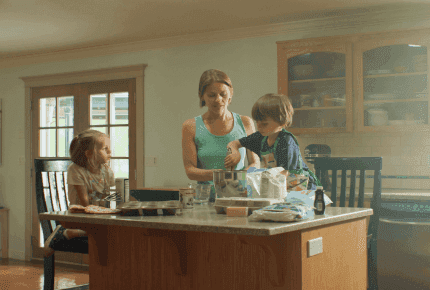 [Sword] helped me stay away from obesity ... and it helped me find my path as a father so my kids have a good role model. Being able to move is a blessing.
Marcelo
Sword member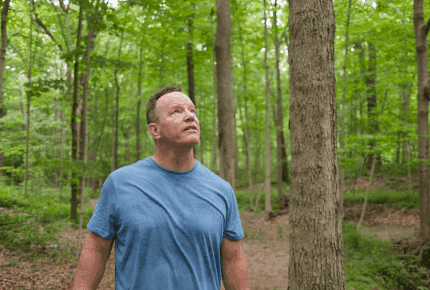 Product Suite
Explore other products
FAQs
Frequently asked questions
Have questions? We're here to help.
How do I access Academy?

What if I want to request more information on a topic?