On-Call
24/7 on-demand access to Clinical Pain Specialists.
Request demo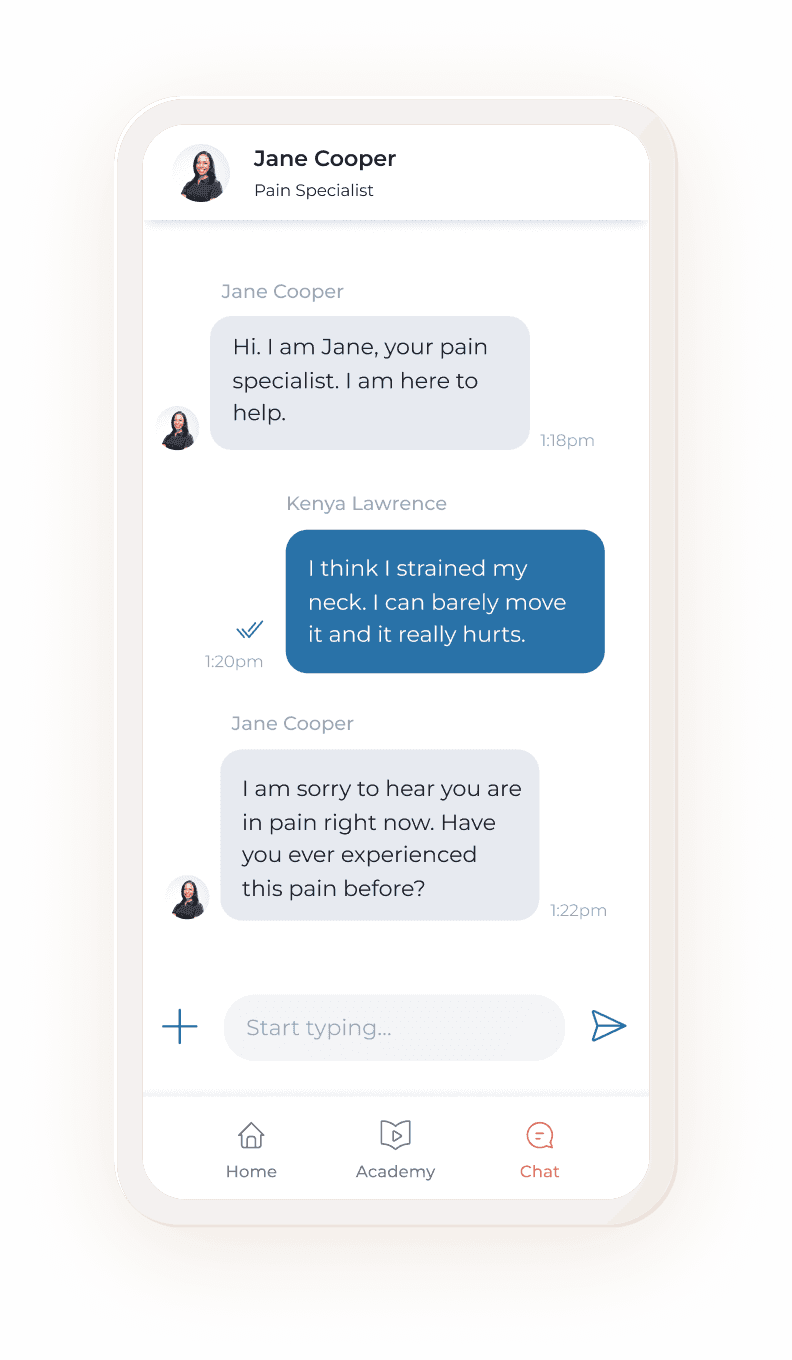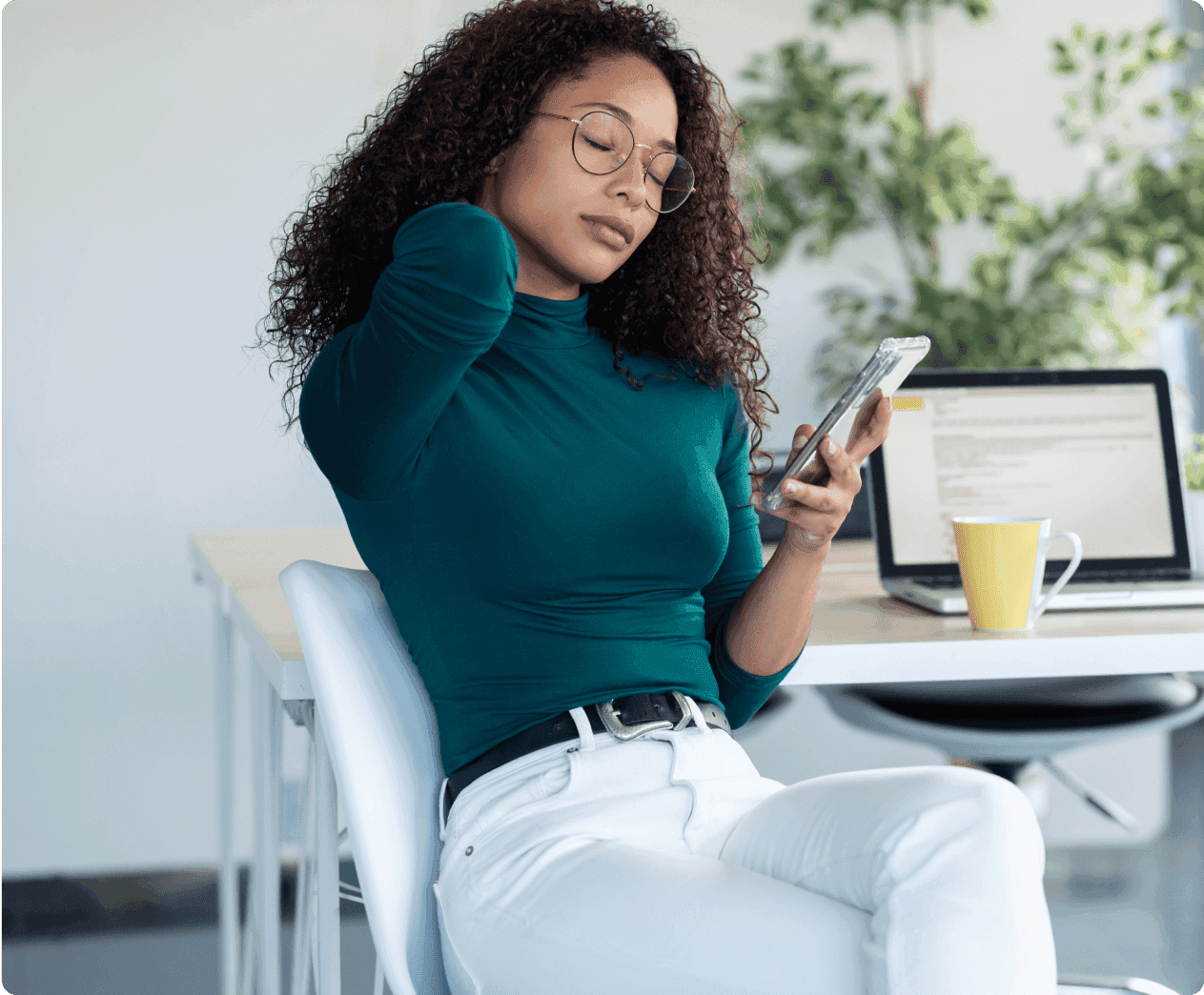 THE WHAT
Immediate help for your pain, at your fingertips.
Text-based communication
Open your Sword app and type your question or concern directly in the chat. No waiting rooms or appointments needed.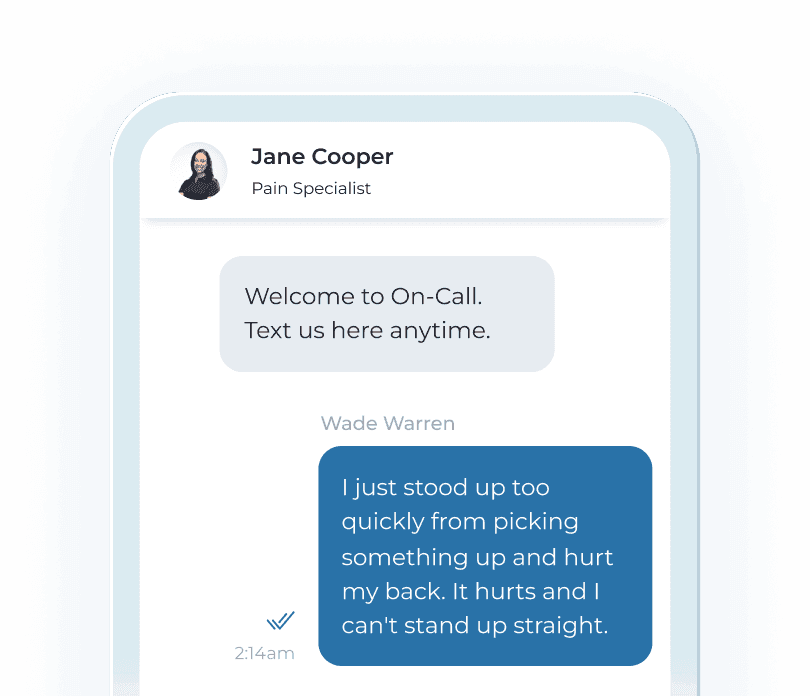 Clinical Pain Specialists
A Clinical Pain Specialist will respond immediately. Real people, no automated responders or bots.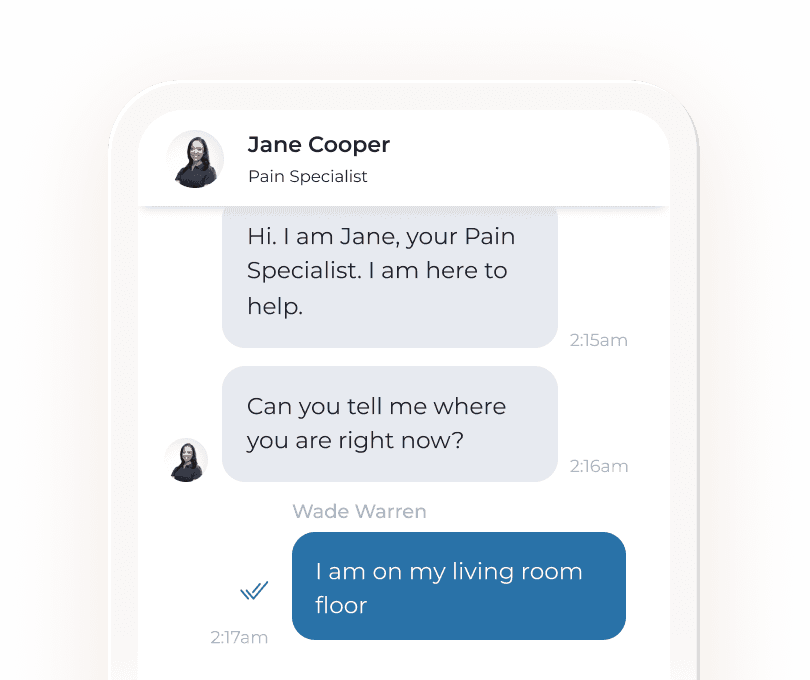 Answers and immediate action
The Clinical Pain Specialist will provide you with options and immediate steps to alleviate your pain. No waiting or worrying what to do next.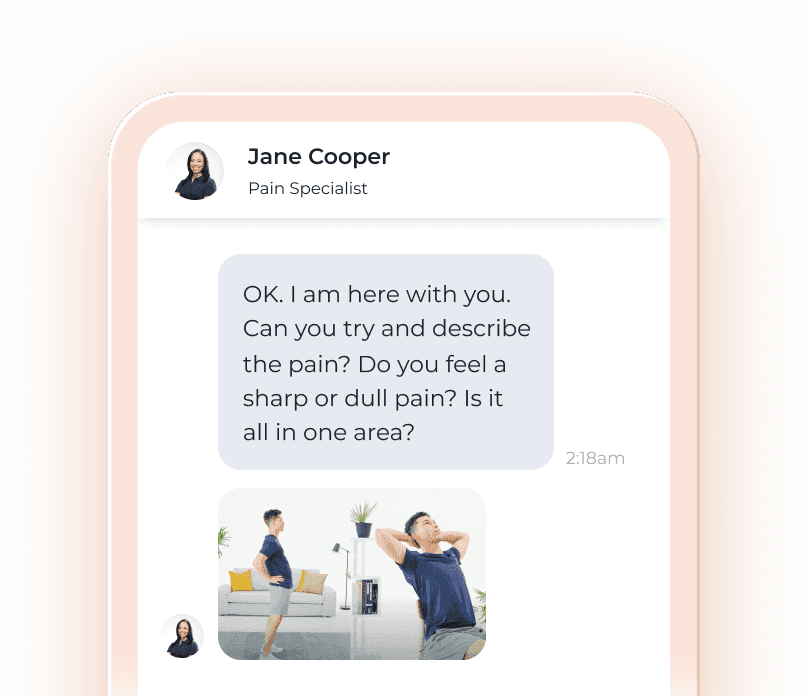 THE WHY
Why immediate access matters
Members too often experience barriers to expedient care. On-Call was designed to address this problem by providing fast, expert care.
No more waiting for specialists
No more unnecessary appointments
No more unnecessary x-rays or medications
No more wasted $
What we can help you manage
Neck
THE FUTURE
Building better health care
Greater access.
Taking time off work, finding transportation, and even getting an appointment is difficult for most Americans. We've built a solution that fits in the palm of your hand and matches your lifestyle.
Expert quality care.
Many health-tech solutions give users coaches that fill time and space but are not licensed to answer the real needs of people in pain. We provide you with only the most experienced and qualified experts.
Real health equity.
Rural and lower-income populations are less likely to have access to clinical support and treatments and are more likely to receive opioids for pain relief. We believe every individual deserves the same expert care.
I battled a shoulder injury for years and even had surgery in 2017, but I was still in pain. With Sword, I am pain free with a full range of movement that I didn't have before!
Donnie
Sword Member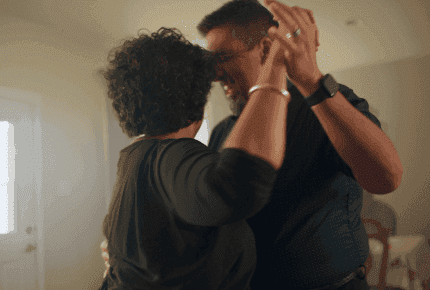 I really do think that movement is medicine. Sword was instrumental for my knee pain. Had it not been for Sword, I might not have made it.
Trent
Sword member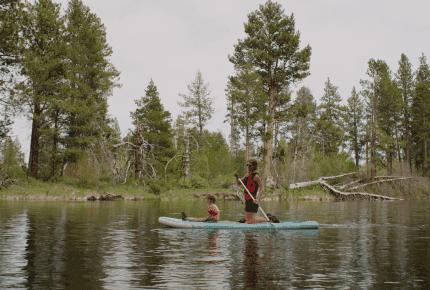 You have the power to get out of [pain]. It's a very isolating feeling, and this journey has let me be so much more present. I'm excited I get to do this with my kids.
Kelly
Sword member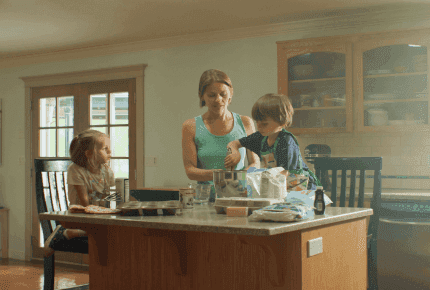 [Sword] helped me stay away from obesity ... and it helped me find my path as a father so my kids have a good role model. Being able to move is a blessing.
Marcelo
Sword member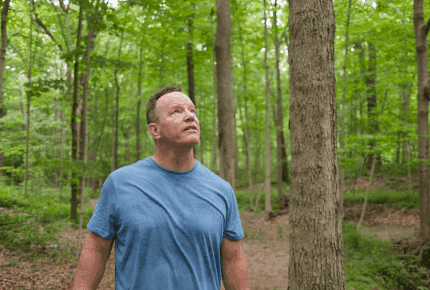 Product Suite
Explore other products
FAQs
Frequently asked questions
Have questions? We're here to help.
Where can I access On-Call?

Will my PT know what I talked about with my On-Call Specialist?
Footnotes
3
AMN Healthcare/Merritt Hawkins "2022 Survey of Physician Appointment Wait Times and Medicare and Medicaid Acceptance Rates