Our Vision
A pain-free world. Powered by technology. Enhanced by people. Accessible to all.
"There's no greater mission than freeing the world from pain"
I started Sword because I felt vividly the challenges that families face when they have to help a loved one recover from an injury.
In spite of the amazing advancements we've seen in so many industries, when it comes to how we treat pain, the world has been doing the same things for the last two centuries.
That's why we're building Sword, and why we've made it our mission to free two billion people from pain. By fundamentally reinventing how patients access and receive care, we're pioneering a more human, more clinically effective, and more scalable way to treat patients.
This is our life's work: to change the status quo and to free the world from pain. If you feel as strongly as we do about this major human problem, join us.
We're just getting started.
Virgílio "V" Bento, founder and CEO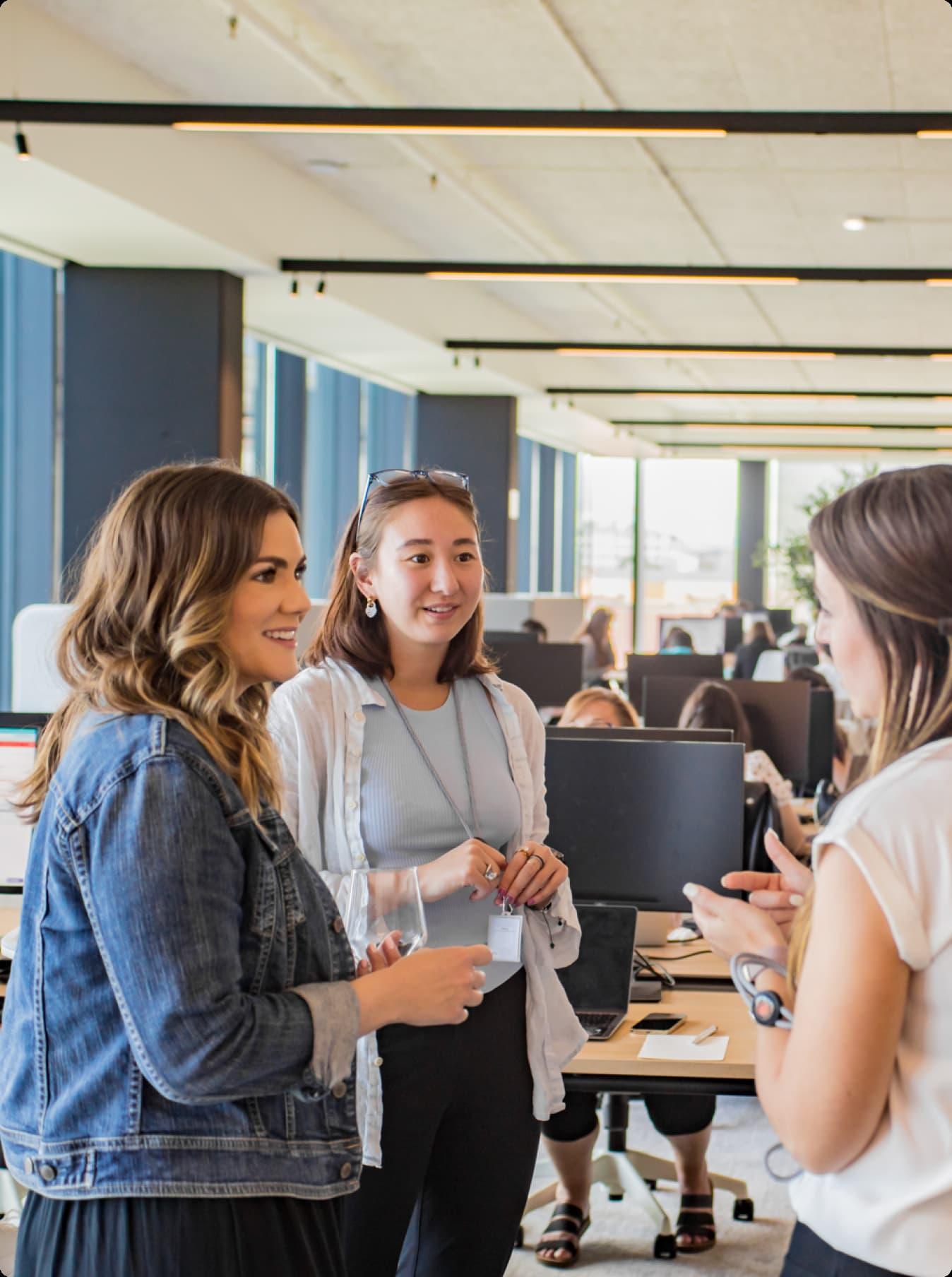 Our Manifesto
Pain changes everything. Agonizing back aches, burning knees, and frozen shoulders. Fear and frustration, loss of interests, and crushing anxiety. Fallen family routines, missed opportunities, and a life that's redesigned. Pain changes the body. Pain changes the mind. Pain changes everything. The truth is, people have been trying to solve pain for the last two centuries. So why isn't there a better solution? Why care OR convenience OR cost-efficiency? Why surgery and suffering and medication-dependency? This is why we've created Sword – to free the world from the limits of pain. We know what it means to people when they can feel, move, and live better. When they can thrive. Because when we stop moving, we stop living. Here, everything we do is for people. For our members. They always come first. And, really, that's the difference between us and the other guys. We hold ourselves to audaciously high standards – clinical and ethical – on their behalf. So we do our best, and then do it again. And again. And again. No shortcuts, side-steps or easy-way-outs. Ever. Pain changes everything. So we set out to change the way we treat it. On behalf of 2 billion people, let's get to it.
Board
Our Board of Directors