Solve pain for your people
With the only digital, clinical solution proven to be more or as effective as in-person physical therapy.
Request demo
value proposition
Increasing healthcare equity and access—One member at a time
Sword offers every member access to a dedicated Physical Therapist, dynamic education and learning, and a program built just for them.
Request Demo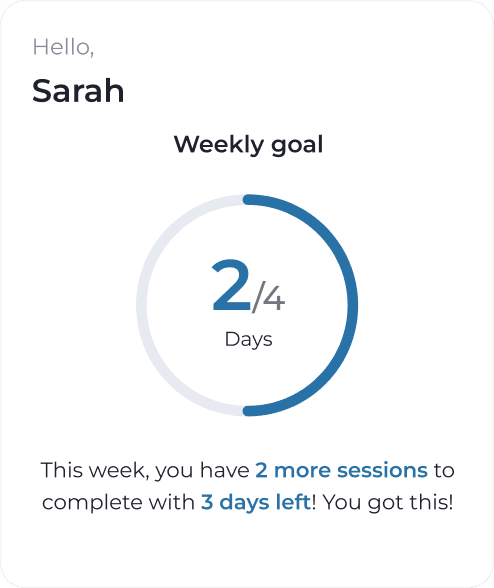 Trusted by
over 500 companies
THE OFFERING
Sword is MSK care at scale.
We provide health plan solutions with proven clinical outcomes and cost-of-care strategies to serve the diverse needs of your ASO, Fully-Insured, and Medicare Advantage populations.
Clinical-Grade Care
We stand behind our clinical rigor and only use highly trained Doctors of Physical Therapy — never health coaches. We also have the first digital PT sensor technology listed with the FDA as a medical device.
Personalized Experience
Member-centered care plans are tailored to the individual's progress after each session by their PT. The connection built between the member and their PT drives program engagement and adherence.
Access & Convenience
Members are provided access to convenient care without geographic, economic, and scheduling limitations. 48% of sessions occur after "business hours" and on weekends. PTs consistently check in to answer questions and provide motivation.
Coordinated Plan of Care
We act as an extension of your clinical care and concierge service. By working directly with you and providers, members experience a seamless care ecosystem.
Health Plan Expertise
We know health plans and the often complex and challenging integration needs. We have a team dedicated to providing a frictionless experience for your business.
Elevating Your Product Offers
Sword allows you to deliver a meaningful solution and competitive differentiator while addressing one of the leading drivers of claims cost.
Specialized Solutions
Solutions for each line of business
Scalable MSK support to serve your ASO, Fully-Insured, and Medicare Advantage lines of business.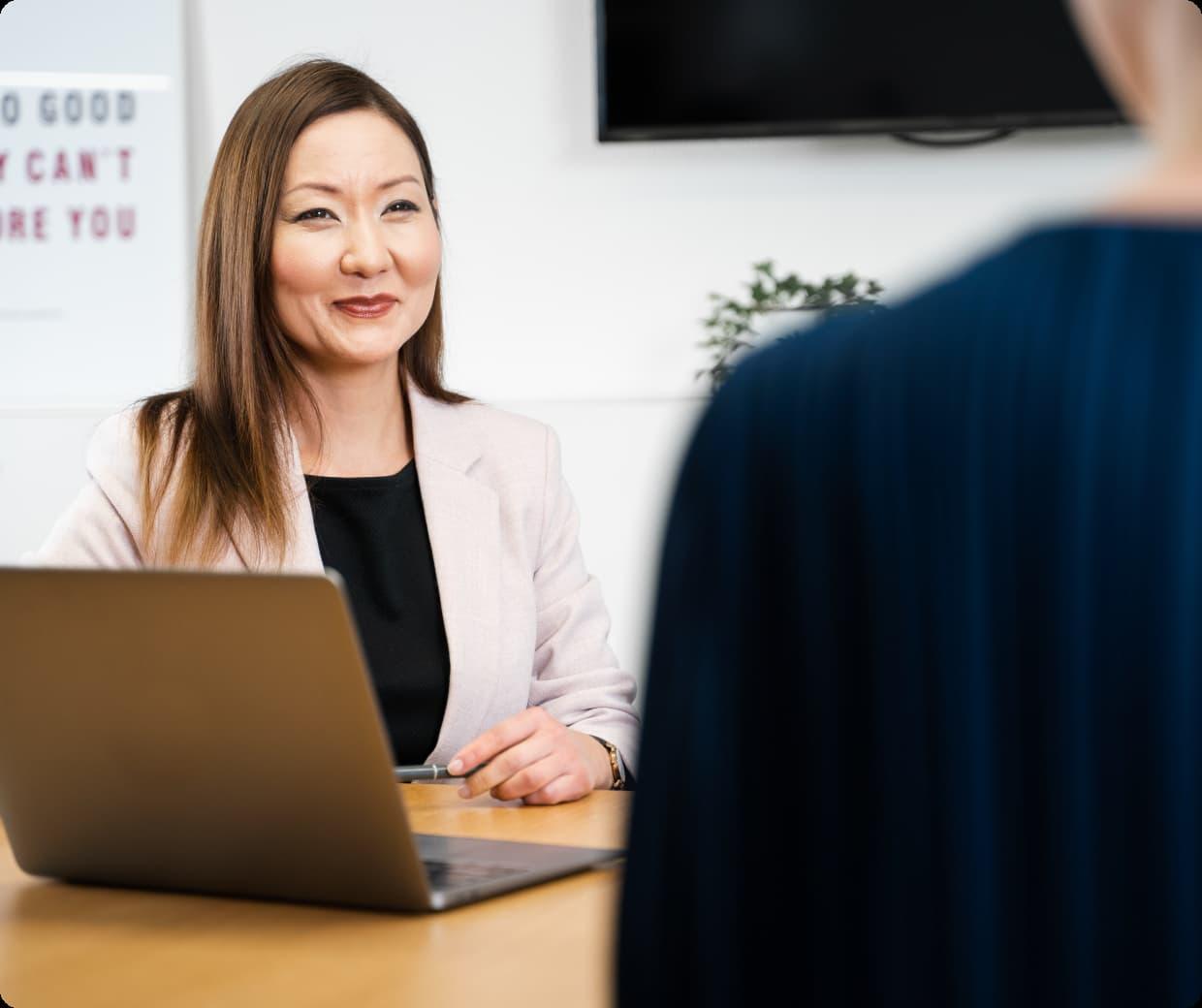 ASO Clients

Medicare Advantage

Fully-Insured / Risk
The Highest Validated Savings
With Sword, you can save thousands of dollars for your members and millions for your business. Find out what you could save below.
$2,472
Cost savings (ROI)
per member per year
How many members are in your organization?
Estimated savings with Sword
Estimated savings with next best competitor
Estimated savings with next best competitor
Sword360
Sword360 is a data integration platform that leverages an industry-leading secure gateway system, enables bi-directional data sharing, and connects stakeholders across a member's health and wellness experience.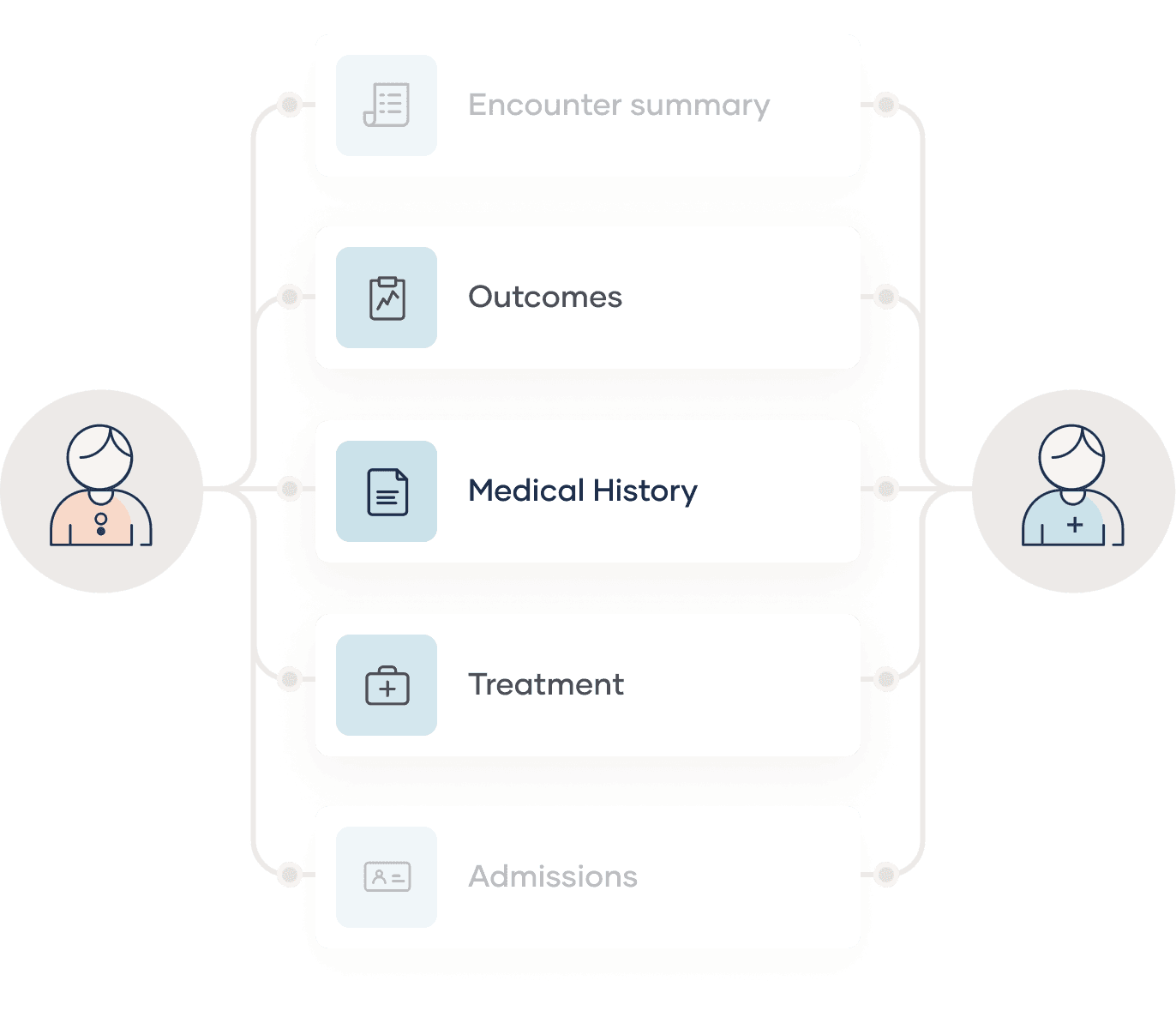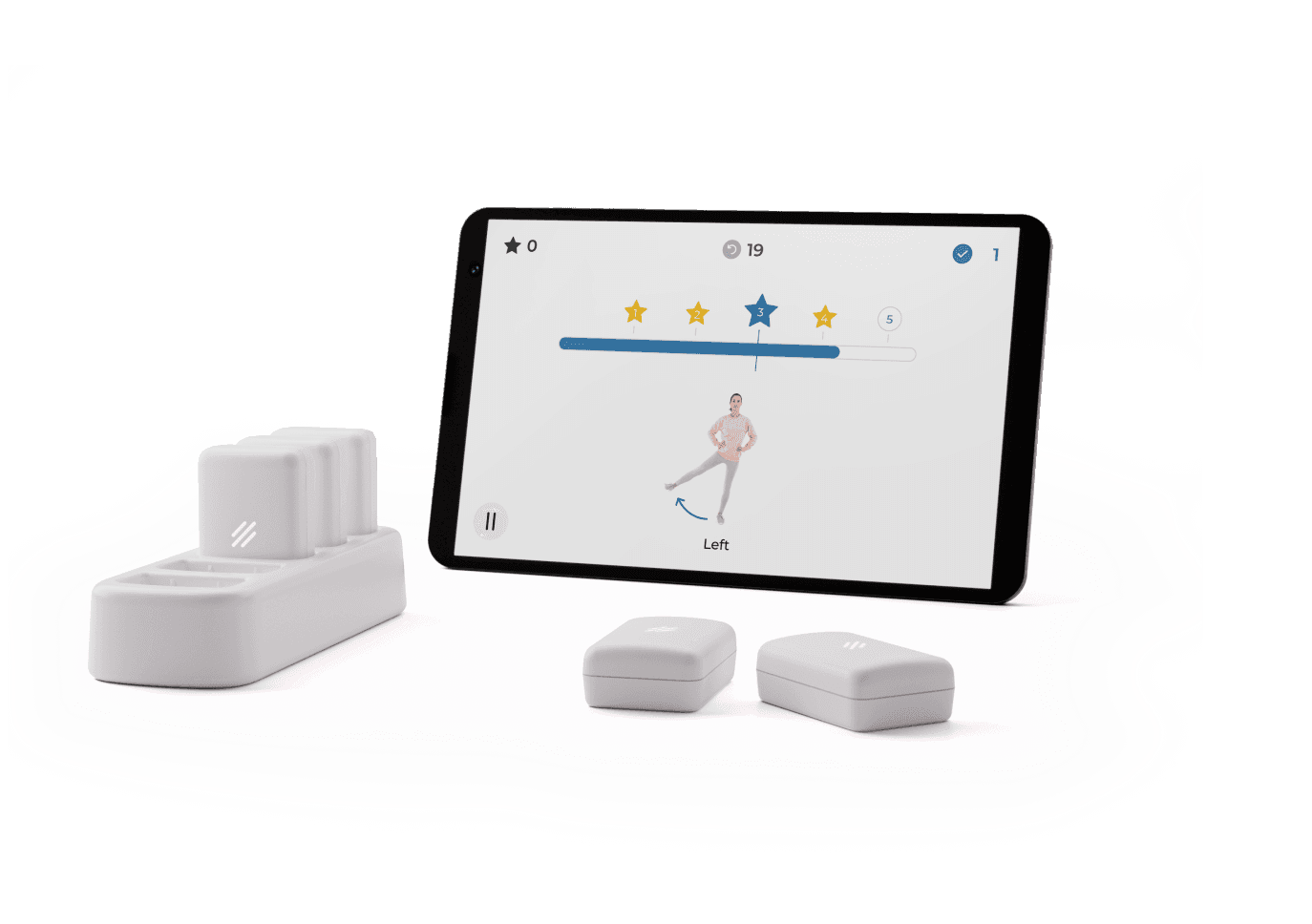 Sensor Technology
Our sensors are used on all joints to ensure precise data capture and real-time feedback to keep members adherent. Feedback allows PTs to tailor the program based on the member's progress after each session. Without sensors, programs couldn't be updated with real data. This is what true customization looks like.
OUTCOMES
The Sword Difference
We've created programs that lead to the highest outcomes in the industry ... and we're just getting started.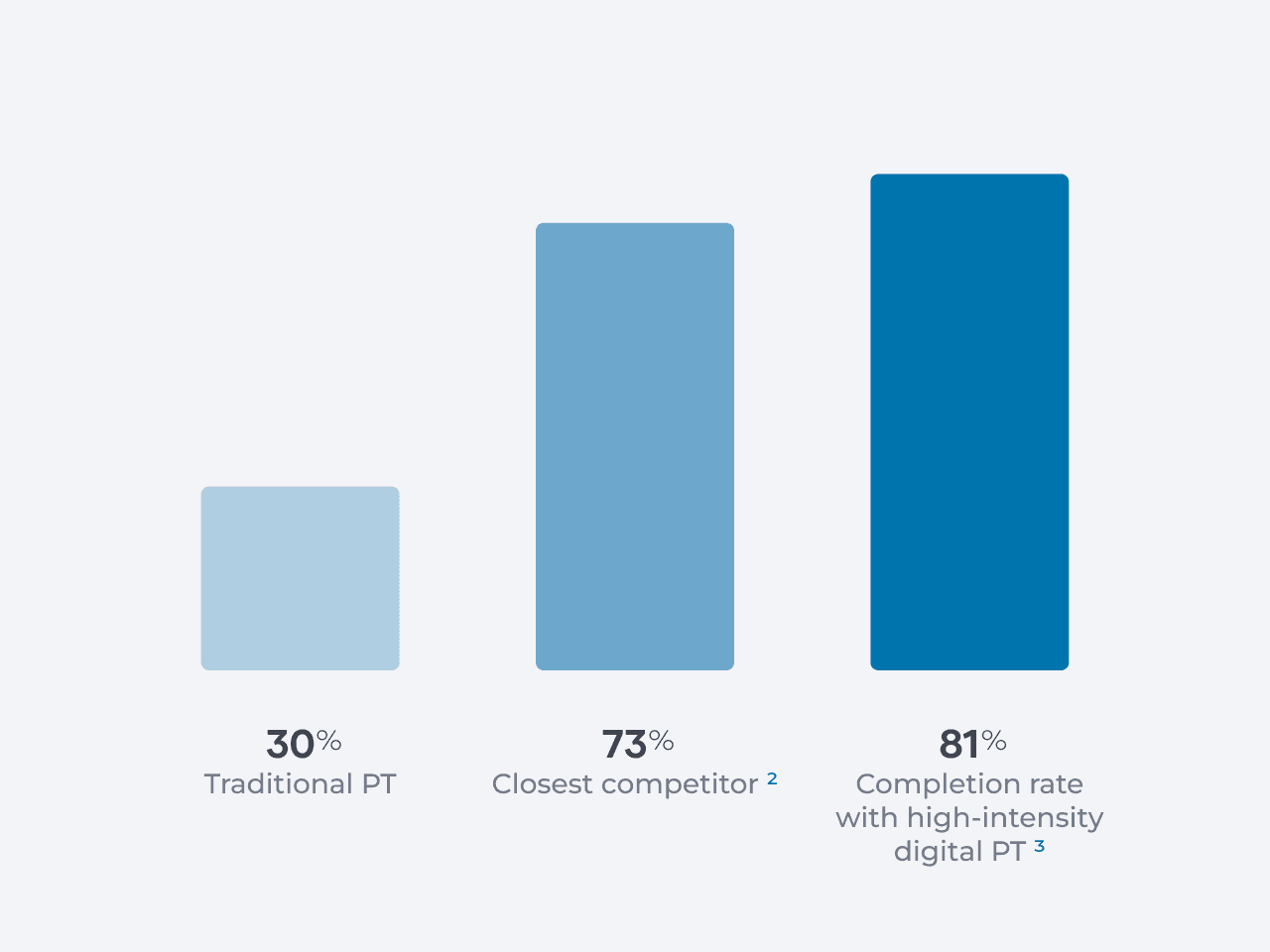 The Highest Engagement
Sword has the highest rate of patient engagement. This means patients sign up and complete our program, leading them to longer-lasting success.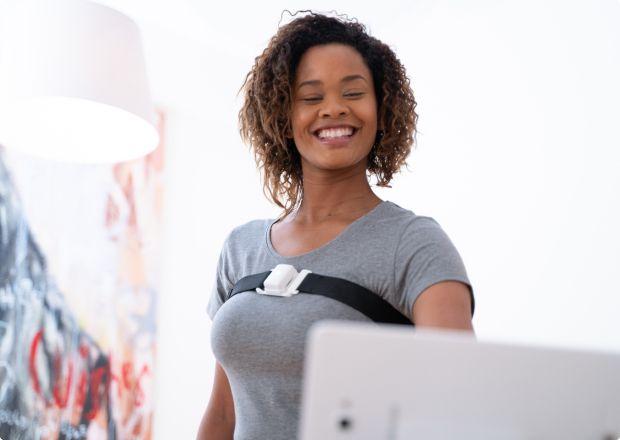 The Highest Validated Savings
With Sword, you can save thousands of dollars for your members and millions for your business. $2,472 in cost savings per member per year.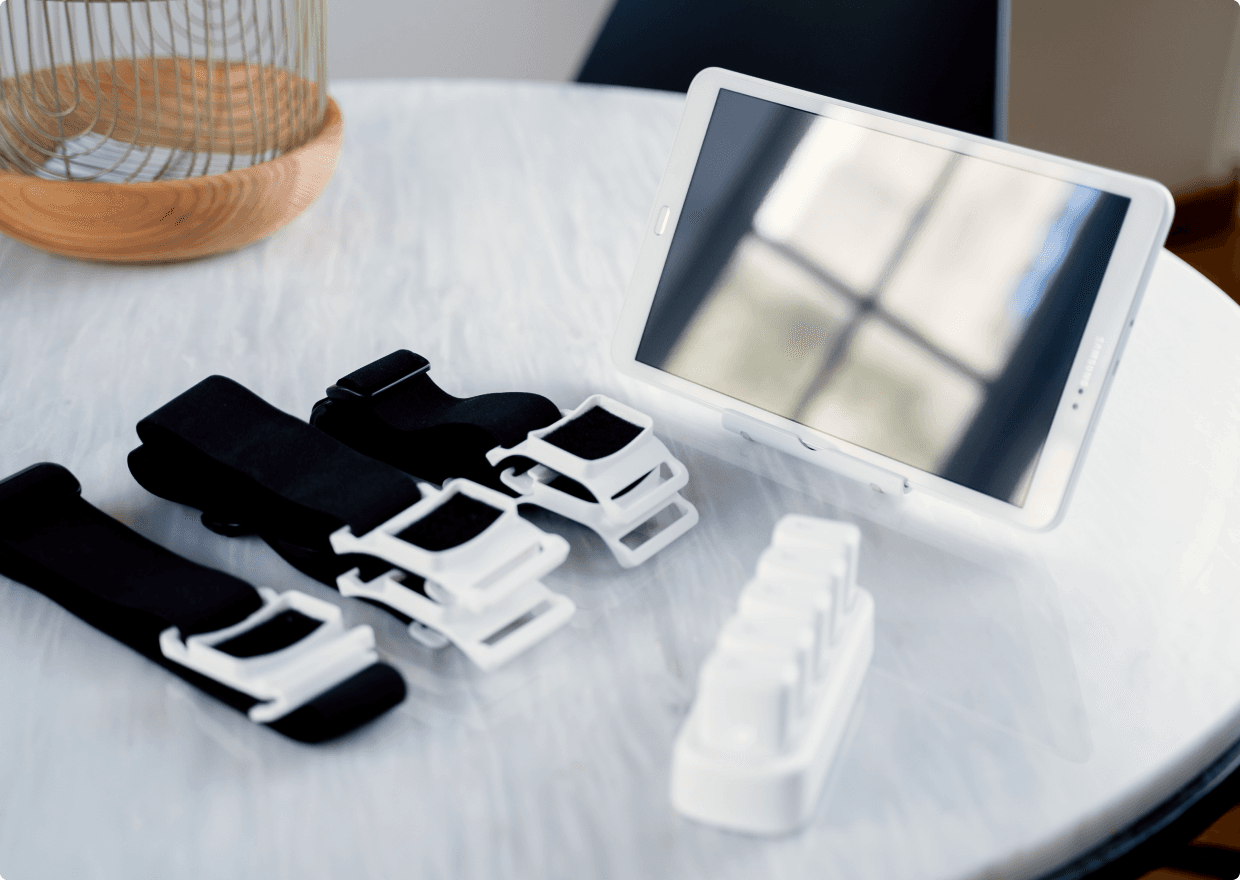 Partnership for a Better Future
We stand by our commitment to always be learning and innovating. In service to our mission, we are the only digital MSK solution to have partnered with the American Physical Therapy Association to promote research and access to more equitable and inclusive care in physical therapy.
WHY SWORD
We don't take shortcuts.
These core principles are what we stand for, what will never change, and what drives our people and business forward.
People Over Profit
We take a members-first approach to everything we do, from our PT-to-member ratio to our On-Call clinical support. Our members always feel connected. We use technology and data so that our PTs can enhance each member's program after every session. No automated playlists, blanket programs, or unqualified health coaches. Just real PTs, real people, real progress.
Industry Innovators
We've led the way. As leaders in the digital MSK space, we've consistently been the first to create clinical solutions that deliver a better way to treat pain. From our Digital Therapist to our launch of the first digital Pelvic Health solution, we're just getting started.
Clinical Integrity
We work with evidence. That means our solutions aren't based on hunches or simply following trends—they're clinically-backed solutions borne out of data and research. We continue to earn the trust of our customers because the data doesn't lie—our solutions work.
Highest Outcomes
The power of putting people first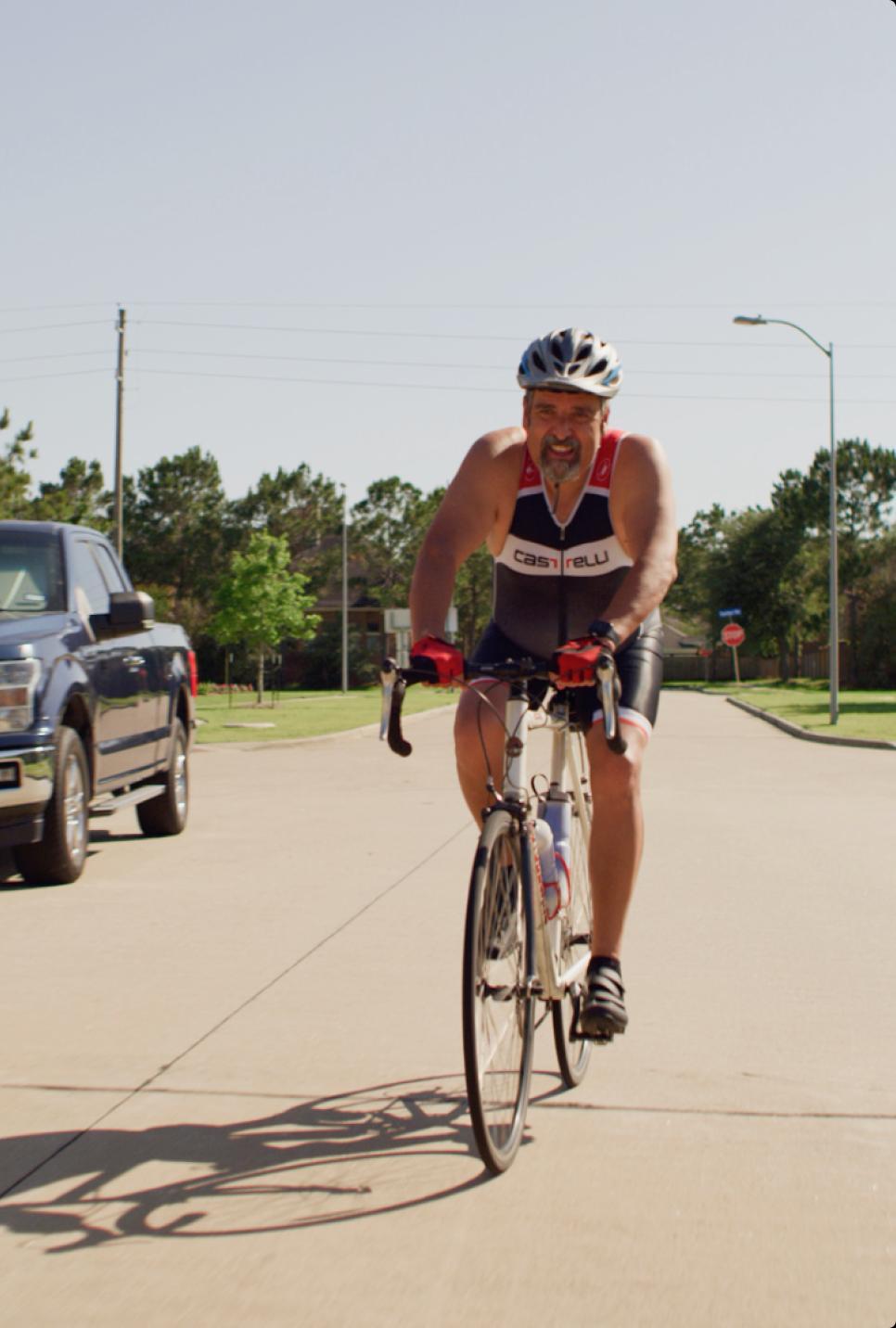 10 weeks into the program my back pain completely dissolved. It's like complete freedom from something that's been terrorizing you 24 hours a day.
Marcelo
Sword member
---
reduction in surgery intent
Sword members are up to 70% less likely to consider surgery at the end of their program. 8
of members are pain free*
Sword members report a 62% pain reduction at the end of their program. 9
Customer Testimonials
Our clients love us so much we've never lost one.
We are the only digital MSK solution who has never lost a client.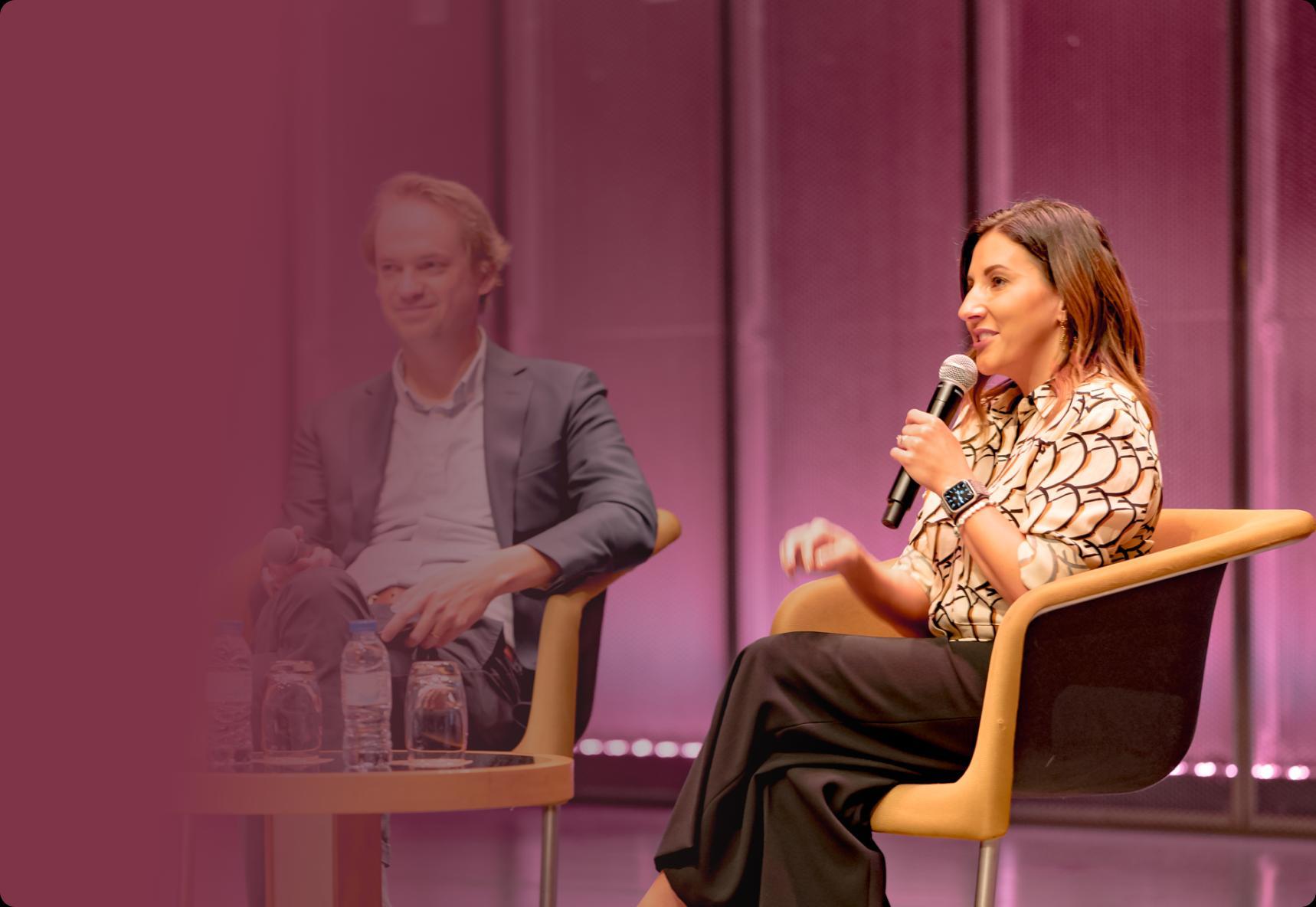 "[Sword has] one of, if not the, most efficient implementation processes I have ever been a part of. So many times we left meetings and heard from internal stakeholders 'Can all of these go this easily?!' Implementation was a dream with the Sword team."
Sara Correnti
Concordia Plans
Footnotes
1
Home-Based Rehabilitation with a Novel Digital Biofeedback System Versus Conventional In-Person Rehabilitation After Total Knee Replacement: A Feasibility Study, Nature; Digital Versus Conventional Rehabilitation After Total Hip Arthroplasty: A Single-Center, Parallel-Group Pilot Study, JMIR.
2
Bailey, et al., JMIR, 2020.
3
npj Digit. Med. 6, 121 (2023). doi: 10.1038/s41746-023-00870-3
4
Validation Institute report on SWORD savings, 2021.
5
JAMA. 2020;323(9):863–884. doi:10.1001/jama.2020.0734
7
Hudson, T. J., Edlund, M. J., Steffick, D. E., Tripathi, S. P. & Sullivan, M. D. Epidemiology of Regular Prescribed Opioid Use: Results from a National, Population-Based Survey. J. Pain Symptom Manage, 2008.
8
Healthcare. 2022; 10(8):1595. doi: 10.3390/healthcare10081595
9
* % of members who enroll in our programs with moderate to severe pain and by the end of the program have only mild or no pain. Sword BoB H1 2023
10
J Pain Res. 2022 Jan 8;15:53-66. doi: 10.2147/JPR.S343308
11
Musculoskelet Sci Pract. 2023 Feb;63:102709. doi: 10.1016/j.msksp.2022.102709
12
Healthcare (Basel). 2022 Aug 22;10(8):1595. doi: 10.3390/healthcare10081595