Sword Predict
Introducing the first AI engine to predict and avoid unnecessary surgeries.
Request Demo
Solution
What if you could predict surgery before it's needed?
The only end-to-end solution that can avoid unnecessary surgeries and related costs.
Predict

Identify members 10x–40x more likely to have surgery.

Engage

Engage members up to 8 months in advance of surgery.

Treat

Treat members with Sword's Digital Physical Therapy.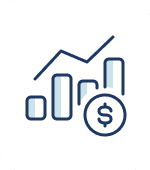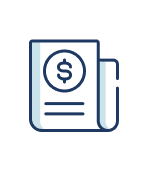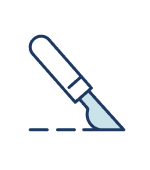 of surgeries may be unnecessary
SAVINGS
We use machine learning to find at-risk members and save you millions
Time is the key element to being able to impact a course of care for a member. Predict has been built to spot at-risk members before they become surgical candidates and provide them with better, more effective care.
TECHNOLOGY
Creating the future of precision healthcare
Our goal is to find the people who need us most and enroll them in a solution that will free them from pain. No surgery, no excess cost or time wasted.
Individual Clinical Support
The Holy Grail in healthcare is the ability to drive costs down while, at the same time, materially improving clinical outcomes. With Predict, we are able to deliver exactly that, by meaningfully reducing the need for unnecessary surgeries, while providing members with effective pain relief.
Virgílio "V" Bento
Sword CEO, Chairman and Founder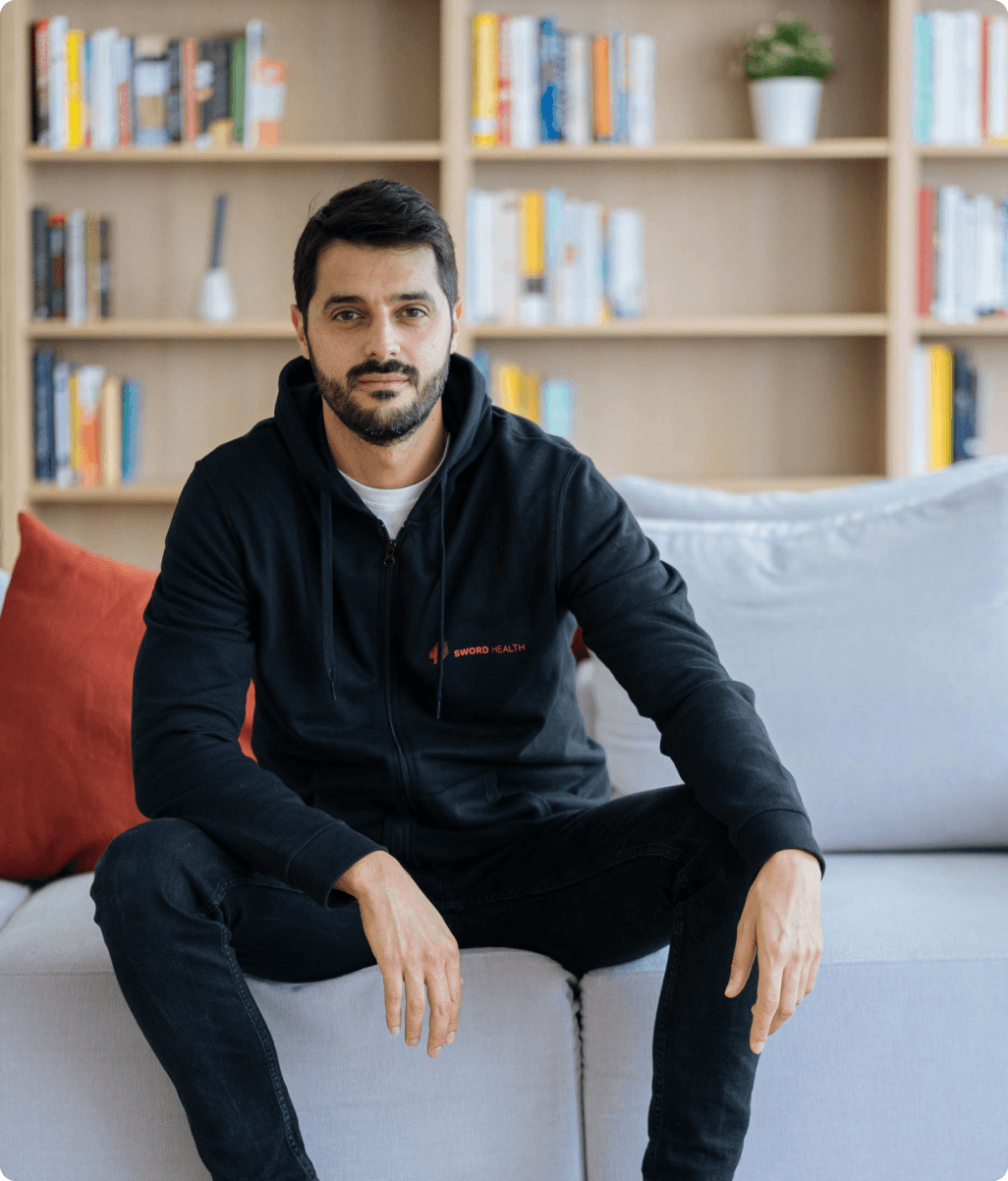 Personalized approach
Engagement, reimagined
Our engagement is delivered by humans, leveraging technology to reach members at a critical point on their journey. High-touch engagement and support provides individuals a chance to recover when and where it's most convenient to them.
Dynamic Stratified Campaigns
Content is tested and optimized for the individual using Data Science & Behavioral Economics.
Fast Frictionless Onboarding
At-risk members have a specific, streamlined protocol that gets them on track quickly.
Real-Time Engagement Feeds
Real-time data triggers a connection with members during a pain episode.
STATUS QUO
Why the current solutions don't cut it
Current solutions that use risk models do not result in decreased costs because they lack integration, innovation, advanced engagement and personalized treatment solutions.
Pinpoint solutions are not connected with the end treatments members need
Standard claims analysis lacks the technology needed to find members before its too late
Generalized marketing campaigns do not reach or engage the right members
Product Suite
Explore other products
Footnotes
3
Spine (Phila Pa 1976). 2017 Sep 1;42(17):E1016-E1023. doi: 10.1097/BRS.0000000000002065