Harvard MBA Students Learn from Sword Health's Growth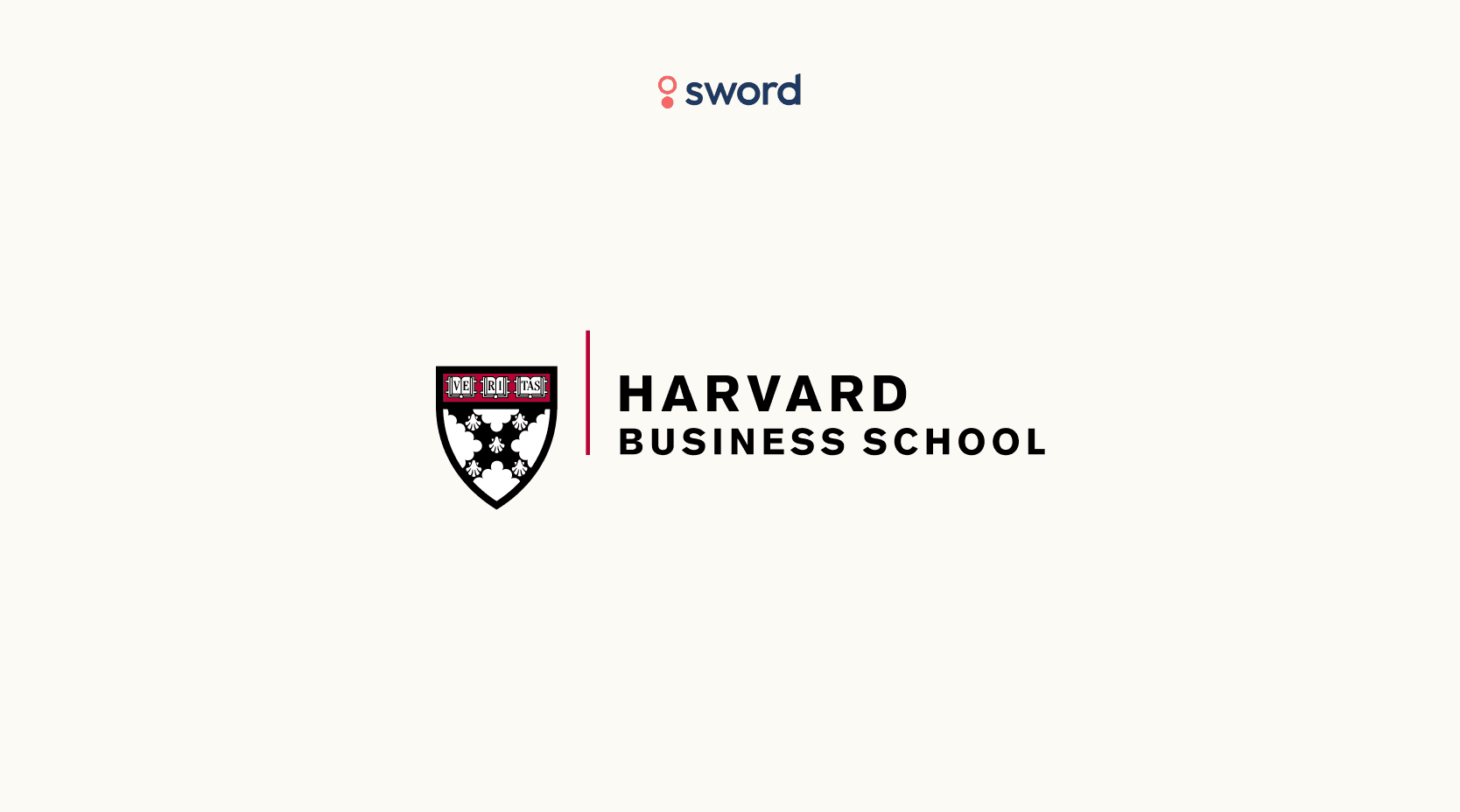 This week, Sword Health had the opportunity to share our story and business vision with the students of Professor Regina Herzlinger's "Innovating in Healthcare" course at Harvard Business School (HBS).
Students in the class read and discussed a new case study, "Sword Health: Freeing the World From Pain," about the trade-offs that all digital health companies need to face, whether to cut quality and costs to promote growth, or to keep standards high and grow at a more conservative pace. This makes Sword a useful case study for future healthcare leaders and entrepreneurs like those enrolled in Professor Herzlinger's course.
Digital Health is revolutionizing how we treat patients in the US, as Sword's emphasis on product innovation and clinical excellence demonstrate — Professor Regina Herzlinger
HBS chose Sword for this case study because the company is described with so many superlatives – Fastest growing company in this space, the most clinical research and patents, the highest engagement rates, the best ROI. In the face of so many decisions to be made, Sword decided to go the route of delivering the most clinically rigorous care.
Sword Health CEO Virgilio (V) Bento answered questions from the students after the lecture. V was impressed with the caliber of the case study discussion. "HBS students are some of the sharpest in the world, and it was a pleasure to help prepare the next generation of leaders and ignite their courage to solve critical human problems" said V. "I would love to have some of them join our team someday."
"We're pleased to have this new business case to provide yet another engaging example for students, entrepreneurs, and builders at HBS and around the globe," said Professor Herzlinger. "It was a pleasure to welcome V to HBS to discuss the Sword's case with the students of my healthcare innovation class at Harvard Business School."
SHARE THIS ARTICLE
Get the latest news from Sword