Avoid the December Surgery Rush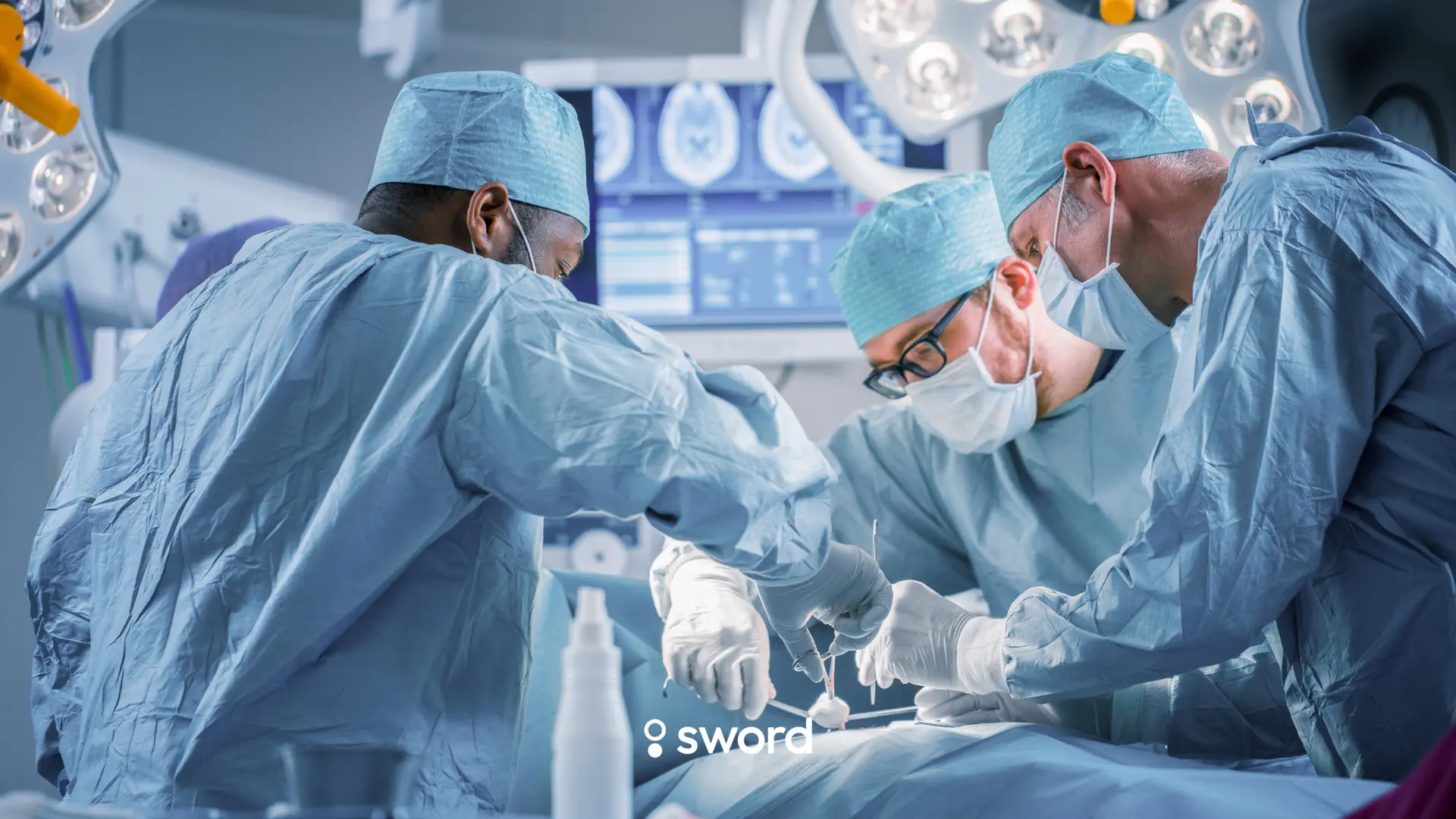 Fall is fast approaching. Every year, elective surgeries overwhelm operating rooms during the last quarter of the year—especially in December. And this well-known phenomenon is making a bigger and bigger impact on annual medical claims.
A 2021 study published in Anesthesiology found that elective surgeries surge by more than 20% every December. In fact, researchers found that caseloads increased by 2.5 cases per day in December across the 3-year study.
This means employers have no time to waste if you want to control healthcare costs — if you delay, your medical claims will reflect the year-end demand for expensive surgeries. Why does this matter?
The growing popularity of HDHPs
High-deductible health plans (HDHPs) require patients to pay for most medical care until the deductible is met. But for people who have already met their deductible—typically toward the end of the calendar year—scheduling a costly surgery before January 1st can save them thousands of dollars.
In other words, these plans create a huge incentive for patients to get expensive procedures done before their deductible amount resets. HDHPs have single-handedly created the December rush for surgery.
As the percentage of large firms offering HDHPs has skyrocketed, growing from 8% in 2005 to 66% in 2021, so has the volume of patients seeking year-end surgeries. It's a ticking time bomb for high-cost claims.
'Tis the season for going under
For many people, December is a convenient time to take leave for a complicated procedure like surgery. Work schedules tend to be more relaxed, and employees are expected to take holiday vacations. This gives patients time to get their procedures done and recuperate before work gets busy again.
So as work slows down in December, surgeries ramp up—leading to more sick days and lost productivity.
The pandemic is no longer preventing elective surgeries.
According to a recent McKinsey report, surgical volume is returning to pre-pandemic levels, and pent-up demand will keep surgeons busier than usual well into 2022 and 2023.
This means we may see an even bigger rush for surgery this December, making it that much more critical for companies to keep employees healthy going into Q4.
Companies are bearing the brunt of the costs
Planned surgeries now account for half of employers' medical spend, according to the Health Care Cost Institute. Medical spend on musculoskeletal (MSK) disorders alone has nearly doubled in the last decade, rising to $20 billion annually.
Here's a startling statistic: Just 1% of patients with low back pain account for nearly 30% of total spend on this MSK issue each year. Why? Because this 1% resorted to surgery. Low back surgery is the #1 cost center in MSK—for both employees and employers.
Yet, this money is not well-spent. Research shows that 20% to 40% of back surgery patients report having the same or increased levels of pain one to two years after their procedure. So not only are surgeries extremely costly, but they're not really a great solution in the long run.
Don't get crushed by high-cost claims this December
All of these trends are not good for your bottom line. While patients rush to have surgeries done by Dec. 31st, you can take steps now to mitigate the annual spike in high-cost claims.
Sword Health is preventative care that works. Sword's digital physical therapy solution has been shown to reduce surgery intent among members by 60% on average. The majority of the cost savings you'll realize from Sword will come in the form of surgery avoidance for your highest risk population. Additionally, Sword Predict will identify and intercept members who are at-risk for surgery and provide safer non-surgical alternatives, saving you money.
Independent research from the Validation Institute shows that Sword can save companies $2,472 per member per year—with $1,531 of this figure coming from surgery avoidance. You'll also see cost savings from reductions in imaging, office visits, and other procedures such as spinal injections. And it's not too late: you can see these savings this year.
Act now, sign up with Sword Health—and cut your surgery spend in 2022.
SHARE THIS ARTICLE
Get the latest news from Sword