Strong Mind, Stronger Body: Take a Nature pill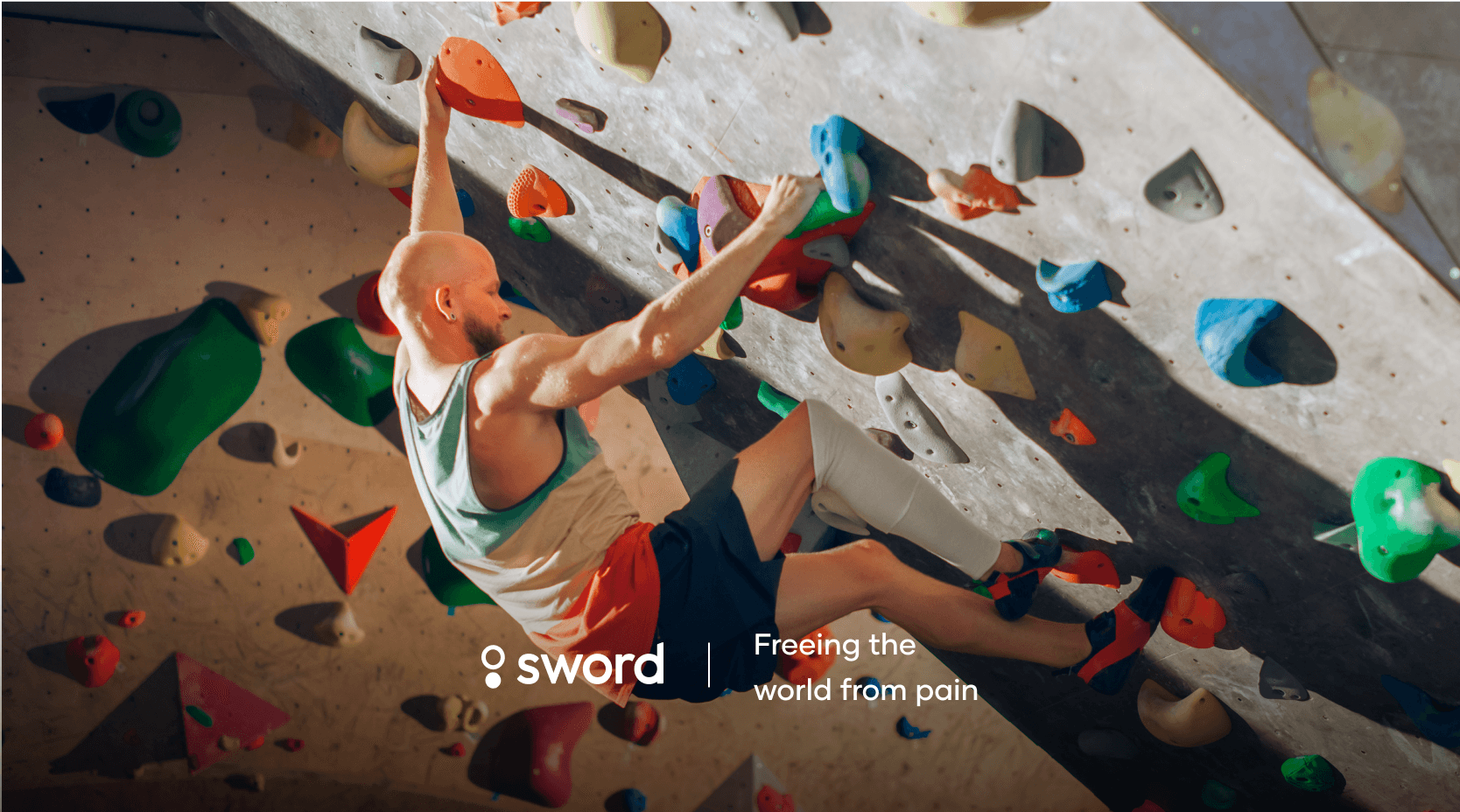 With World Mental Health Day just around the corner, there's no better time for a reminder to take care of yourself. If you've been reading our posts, you'll know by now that the body and mind are connected - and gentle movement like walking can release feel-good brain chemicals and help relieve pain.
Today, I'm going to give you another tool that can help you feel better in both body and mind. It's based on an exercise from our newly-released Strong Mind, Stronger Body program, a Cognitive Behavioral Therapy (CBT) program designed by psychiatrists and psychologists to help our members develop the mental strength they need to cope with their musculoskeletal conditions.
This tool is a 'habit releaser,' which is CBT-speak for an exercise that, when practiced regularly, can help you rewire your brain. It's called Take a Nature Pill.
The prescription is simple: give yourself a therapeutic dose of the outside world, with a little mindful movement mixed in.
Nature is medicine
Going outside has been clinically proven in multiple studies (like this one, from the University of Michigan, and this one, from UCSF) to reduce stress hormones and increase the feeling of wellbeing.
I myself have experienced these benefits. I have a very full life, and sometimes my mind feels like a blender - family, work and medical responsibilities all whirring around in my head. When I feel like this, I get in the car and drive to a nearby beach with a 4-mile walkway that stretches along the coastline.
As I walk, slowly and mindfully, I watch the ocean, the waves coming and going. I notice the wind and the smells, and see the seagulls flying and landing. I see people playing with their dogs on the beach. I notice the dogs running, chasing sticks, leaping into the water and shaking themselves dry.
I come back from these walks a better husband, father, doctor and founder. This time walking in nature helps me reconnect with myself, and it helps me be more present for all of the other important people and things in my life. You can do it too!
Dosing instructions
First, think of a place where you can surround yourself with nature, even if it is just a small garden or park. You don't need to search far, but it's helpful to go somewhere you haven't been before.
Next, schedule some time to take your medicine - 15 to 30 minutes will do. Put a block on your calendar and commit to yourself that you'll spend that time on yourself. Try to remove all distractions, including your phone - try putting it on airplane mode or snoozing your notifications.
Once you're outside, stop to appreciate the moment. What can you see, hear and smell? Does the air smell of anything in particular? What sensations does the ground transmit? Let these feelings and thoughts occupy your mind. Don't judge, don't elaborate. Bathe in the moment.
Walk slowly, and pay attention to the details: the shapes of leaves and trees, the shades of light, the sounds and smells. Don't rush: it's not about the destination, it's about the journey.
When you are done, think about the experience and how it made you feel. Take these new feelings home with you.
Repeat this exercise up to three times a week. The more you practice it, the more you'll start to experience the positive sensations you feel on these walks in other parts of your life.
Enjoy!
About the author: Dr. Fernando Correia, M.D.
Dr. Fernando Correia is the Chief Medical Officer at Sword Health, where he leads clinical validation and medical affairs. He is a physician with a specialty in Neurology, and also holds an Executive Masters degree in Healthcare Management.
He co-founded Sword with the firm belief that technology can lead healthcare into a new era, one where high-quality, evidence-based medicine is available to everyone, not just a select few. He also believes that a more humanistic approach to healthcare is needed, and that technology and the human touch can go hand in hand and make each other better.
Fernando received his M.D. from the University of Coimbra and his Executive Masters from Católica Porto Business School. He trained in Portugal and in the UK (National Hospital for Neurology and Neurosurgery and Great Ormond Street Hospital for Children). He lives in Porto, Portugal with his family, where he enjoys playing tennis, reading all kinds of books and savoring a good glass of wine.
SHARE THIS ARTICLE
Get the latest news from Sword