Sword 2022 Year in Review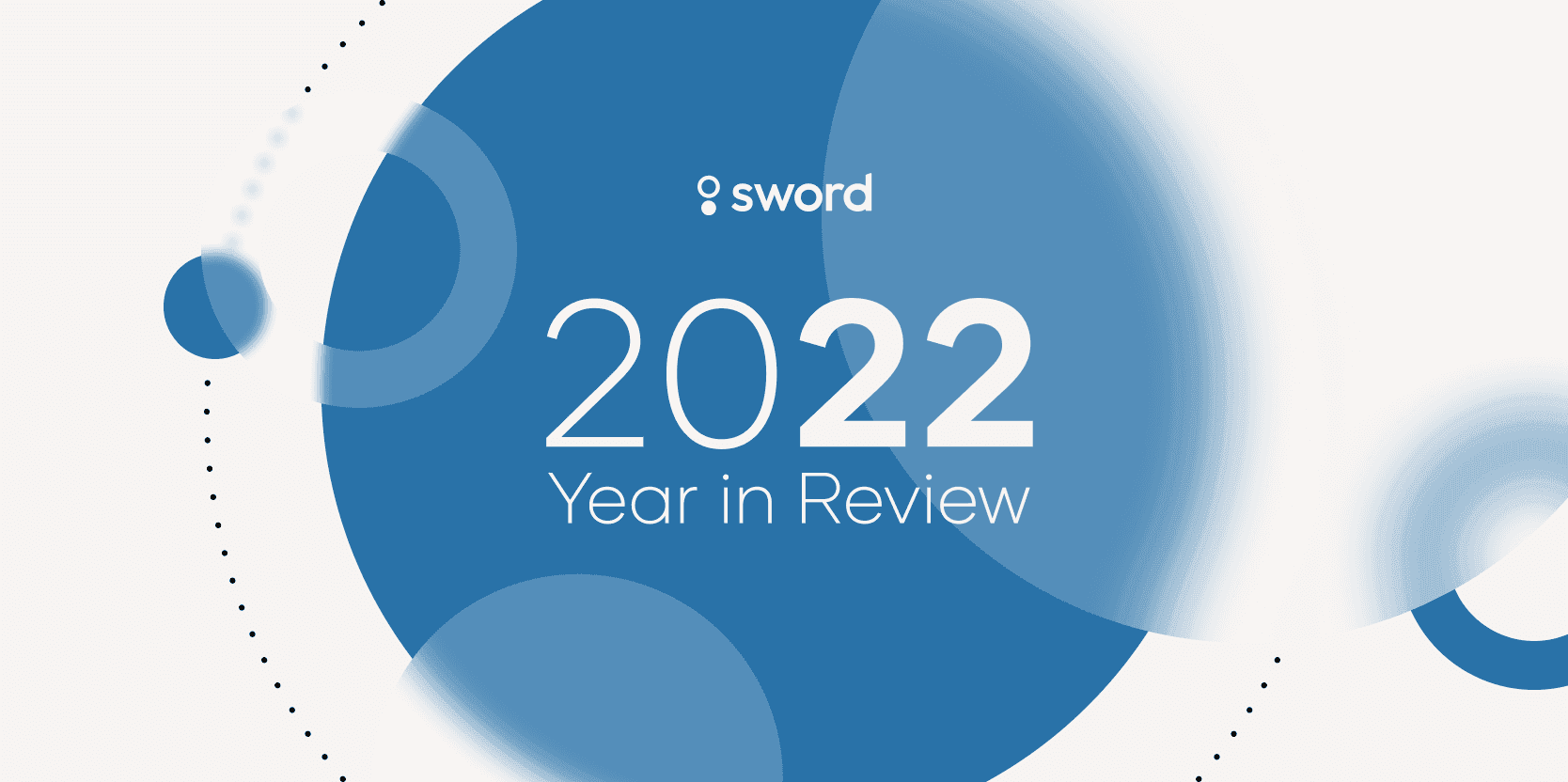 2022 was a year of profound advancement and success for pain treatment as we pioneered 12 incredible months of a more human, more clinically effective and more scalable solution for treating those who suffer from pain. Considering how little pain treatment progress has been made on a global scale over the last two centuries, we're more than proud of our ability to not only be changing, but transforming the status quo.
Now, as we move with intention and focus into 2023, our goals for relieving people from pain remain all the more audacious. Our unyielding appetite to shake the stigmas of a broken system and reinvent how patients access and receive care is stronger than ever. To do so is the lifeblood of our ethos as a human-led business.
Curious about our impact in 2022? Take a look at the snapshot below. We're on a mission to free two billion people from pain. And we're just getting started.

SHARE THIS ARTICLE
Get the latest news from Sword