Digital Physical Therapy
Best-in-class care from the comfort of your home.
Request demo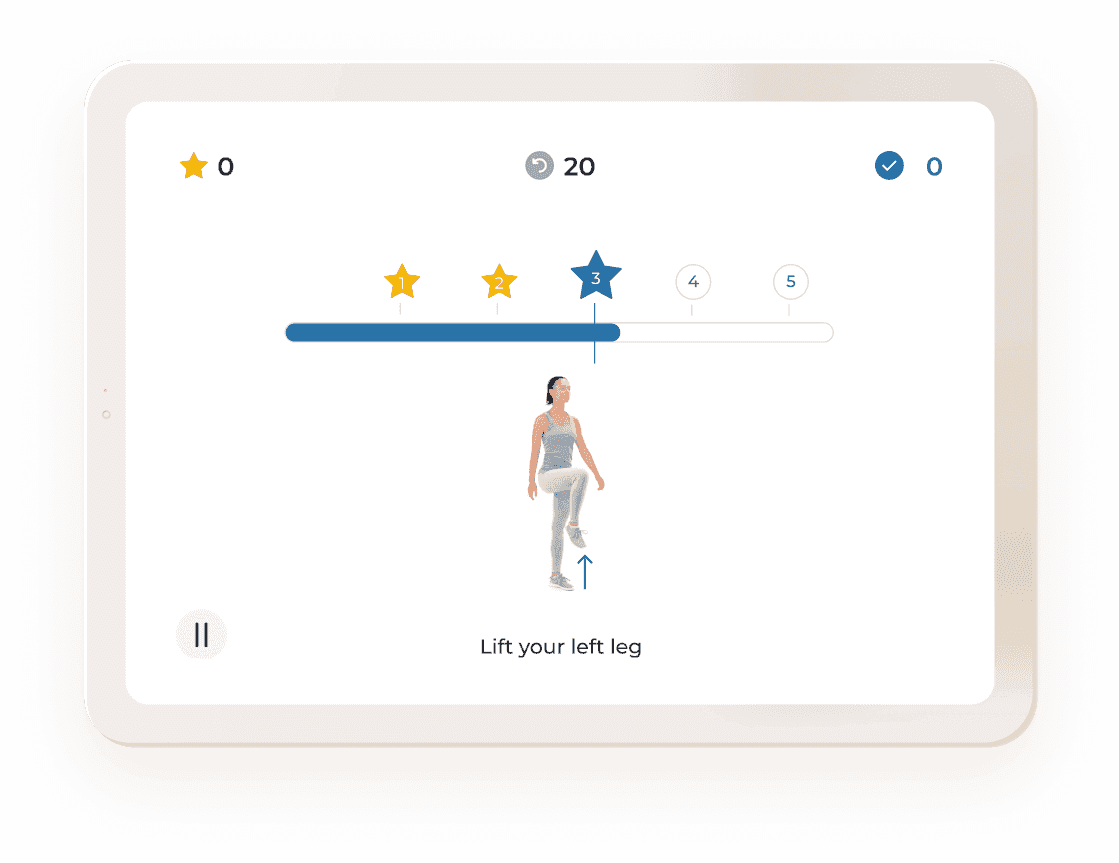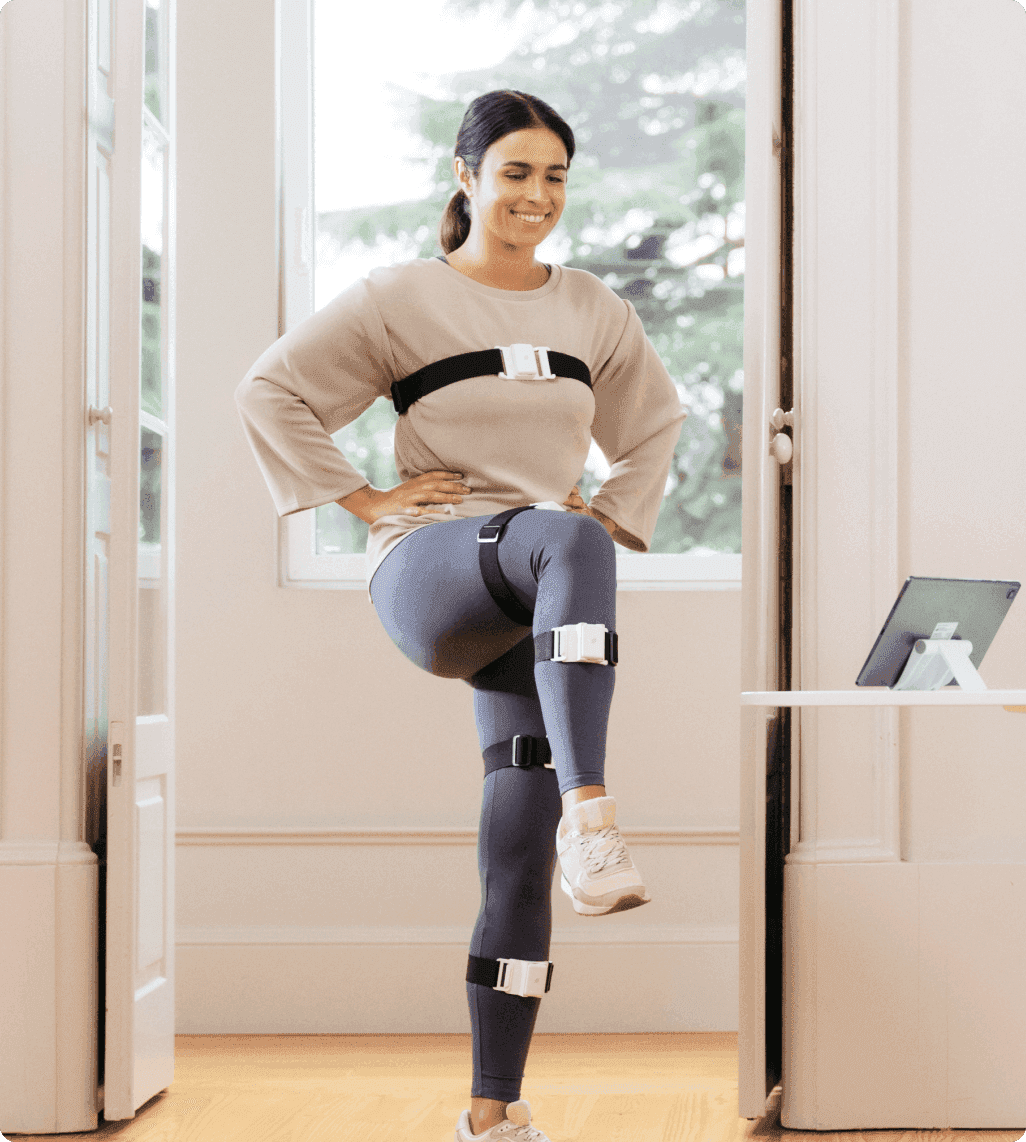 The Solution
What is Digital Physical Therapy?
Digital Physical Therapy pairs a human therapist with Sword Health's Digital Therapist®. This combination is proven to deliver high-quality care that can be accessed anytime, anywhere.
Member onboarding
Physical Therapist
Program creation
Physical Therapist
Therapy Session
Digital Therapist
Real-Time Feedback & Data Collection
Digital Therapist
Review & Adjustment
Physical Therapist & Digital Therapist
Check-in & support
Physical Therapist
No guesswork
Real-time feedback from your Digital Therapist makes sure you aren't left wondering, "Am I doing this right?"
No gaps
Every movement is captured so your PT knows which exercises were easy, which were challenging, and how to adjust the next session accordingly.
No compromise
Sword's motion tracking technology makes sure you are completing each movement with reduced risk of pain or injury.
Under the Hood
What is the Digital Therapist?
The Digital Therapist uses advanced algorithms and motion tracking technology to guide you as you perform your therapeutic exercises and to make sure each exercise is completed correctly.
Advanced Motion Sensors

The wearable motion sensors detect precision movement during each session.

Digital Therapist

The Digital Therapist uses the motion sensor data to provide real-time feedback, encouraging you and flagging adjustments when needed.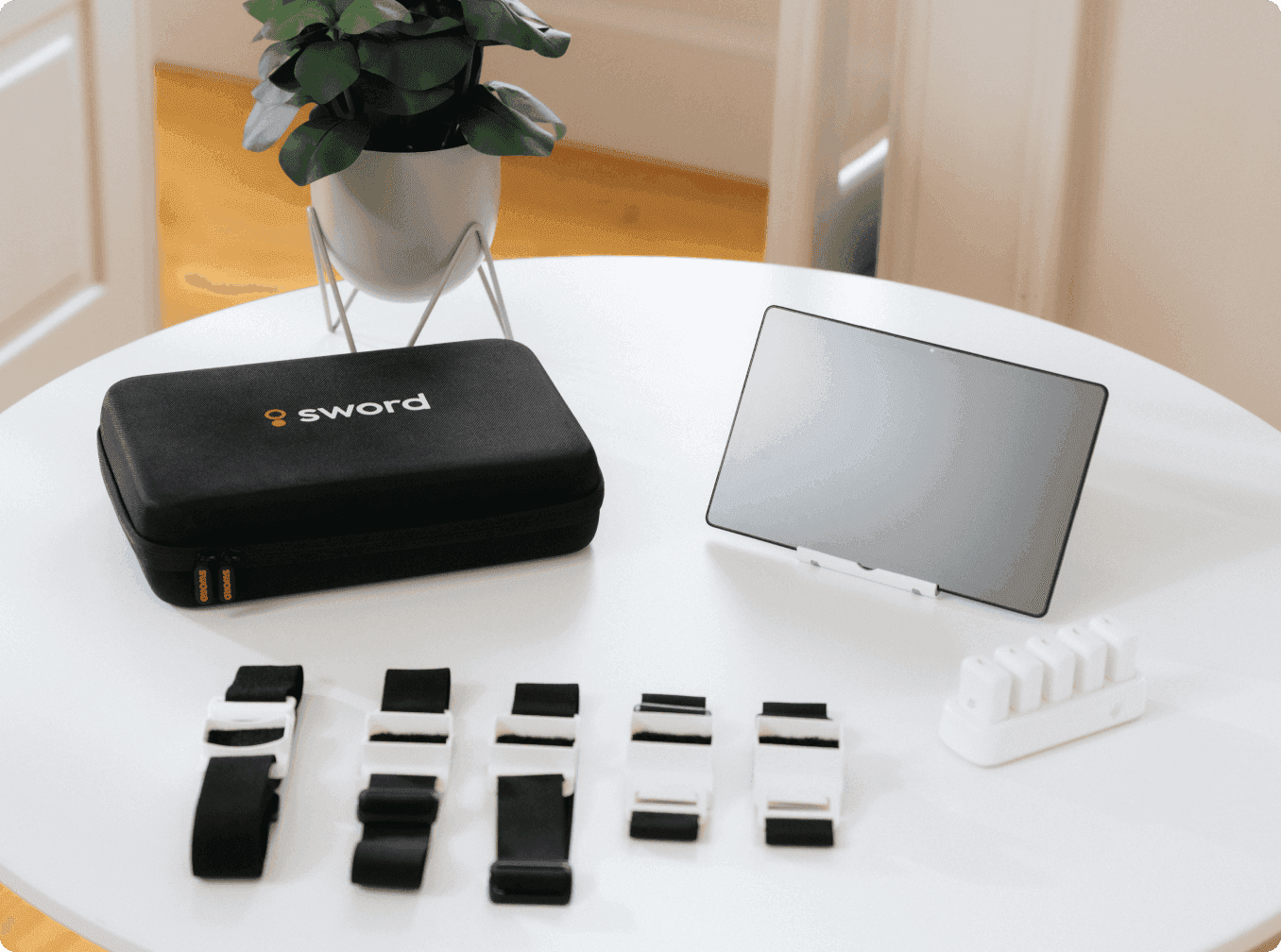 PHYSICAL THERAPISTS
The human connection
Our technology makes physical therapy easy and convenient, while our team of physical therapists provides the expertise and human connection you need.
400+
combined years of experience
9
years average experience
23%
from underrepresented minority groups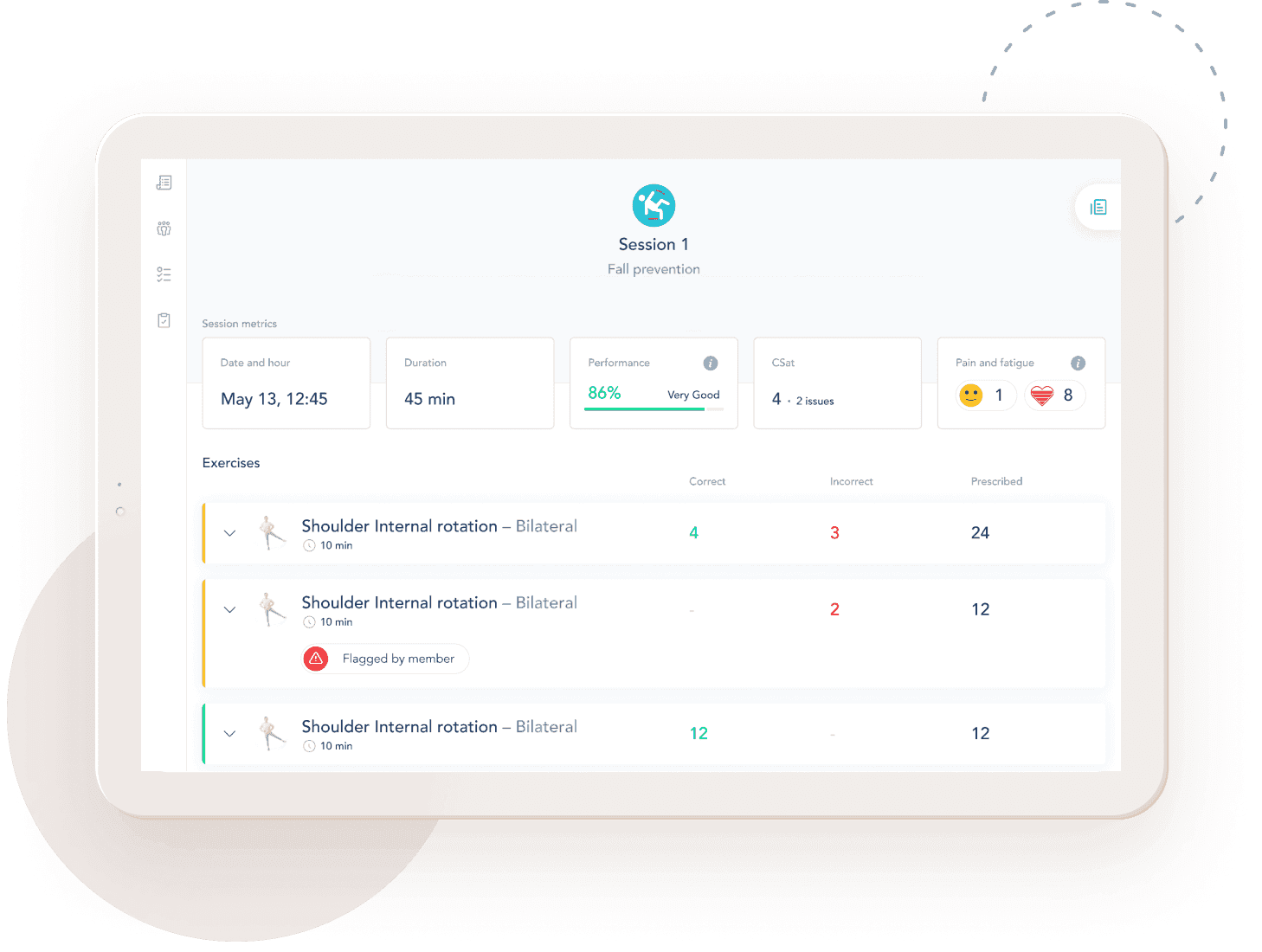 The most advanced clinical data analysis and dashboard
Our PT Portal allows PTs to review member feedback and progress, tailor treatment plans, and communicate with patients all in one place.
Our PTs connect with members on average 3x per week
PTs continuously adjust the program after every session
Precision data visualization allows PTs to fine tune every program
Seamless Communication with your PT
Chat directly with your dedicated PT using the mobile app. Support is at your fingertips, no appointments or scheduling needed.
"Throughout the program my PT was always there to encourage me and answer my questions. Finally, I wasn't alone with my pain anymore! It's an amazing feeling to have someone rooting for you."
Sword Member
Clinical Outcomes
Proven to outperform high-intensity in-person PT
Sword members recovered faster and better when compared to patients receiving in-person PT after surgery.
% Change from control group
better than control group
Sword digital physical therapy
Traditional physical therapy
The most engaging physical therapy solution
When I went to a clinic, the therapist just explained the exercise and I did it by myself. With Sword, there is constant feedback and the exercises are adapted to my needs. I am about to recover my shoulder mobility and strength!
Maria
Sword member
Being able to do the sessions anytime with my PT support gave me better and faster results than conventional physical therapy. I am so grateful for my PT and to Sword!
Lee
Sword member
I've done a lot of conventional PT, but I love doing it with Sword. The exercises challenge me, and I can feel the evolution. I've returned to work and still feel supported by my PT, who answers all my questions and continues to help me make progress.
Adrienne
Sword member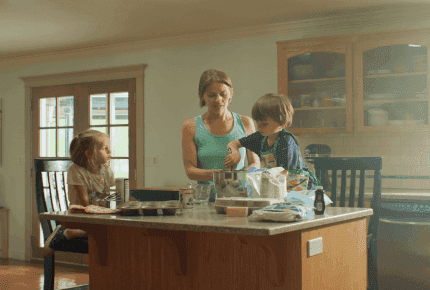 When I tell people that I complete physical therapy at home with a tablet, they say it should be done in a clinic! But then I tell them what I have access to is better—a physical therapist from my home who prescribes and modifies my exercises that I can do with my tablet. My PT knows what exercises are good and makes changes when necessary!
Diana
Sword member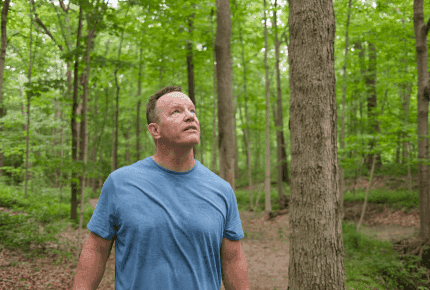 Changing the game
What better healthcare looks like
Equitable
We deliver the highest-quality physical therapy for everyone. If a member needs extra support, we provide assistance such as free internet hotspots.
Inclusive
We built our PT program for everyone. Our digital models and employees represent all races, gender identities, and body types.
Convenient
Recovery should be easy. That's why we've built a digital program that you can use from anywhere, anytime.
Product Suite
Explore other products
FAQs
Frequently asked questions
Have questions? We're here to help.
How do I know if I am eligible for Sword?

How long do I have to complete my program?

Does the program cost me anything?

When can I expect to notice results?
Footnotes
1
Home-Based Rehabilitation with a Novel Digital Biofeedback System Versus Conventional In-Person Rehabilitation After Total Knee Replacement: A Feasibility Study, Nature; Digital Versus Conventional Rehabilitation After Total Hip Arthroplasty: A Single-Center, Parallel-Group Pilot Study, JMIR.
2
*% of members who enroll in our programs with moderate to severe pain and by the end of the program have only mild or no pain. SWORD BoB outcomes, 2021.
3
J Pain Res. 2022 Jan 8;15:53-66. doi: 10.2147/JPR.S343308
4
Healthcare (Basel). 2022 Aug 22;10(8):1595. doi: 10.3390/healthcare10081595
5
Musculoskelet Sci Pract. 2023 Feb;63:102709. doi: 10.1016/j.msksp.2022.102709