A better way to treat musculoskeletal pain
Help your members outsmart MSK pain with the only clinical-grade digital solution proven to outperform in-person care.
The only solution that works for everyone
Our clinically-validated programs work for all the major MSK issues, at any point in the journey: prevention, acute conditions, chronic pain and post-surgical recovery.
Back
Get relief from upper, middle or low back pain.
Shoulder
Treat frozen shoulder, rotator cuff tendinopathy, dislocations and more.
Neck
Overcome whiplash, chronic pain, strains and more.
Knee
Recover after a knee replacement, ease arthritis, meniscal tears, patellofemoral pain and more.
Elbow
Soothe tennis elbow and biceps tendinopathy.
Hip
Heal after a hip replacement, treat greater trochanteric pain, bursitis and more.
Ankle
Remedy fractures, sprains, strains, achilles tendinopathy and more.
Wrist / Hand
Relieve Carpal Tunnel Syndrome, osteoarthritis, tendinopathy and more.
Human care meets superhuman tech
Doctors of physical therapy
We match members with a Doctor of Physical Therapy who uses their medical knowledge to diagnose the condition, designs a treatment program that evolves as they progress, and educates and coaches them for lasting change.
Real physical therapists, every step of the way
Trusted by leading companies
Our customers feel as great about SWORD as our members do. We make implementation a breeze, develop engaging and effective communications campaigns, support you whenever you need it, and deliver regular outcomes reports that demonstrate real value.
One of, if not the best, implementations I've ever been a part of
Sara Correnti
Concordia Plan Services
Trusted by companies in 3 continents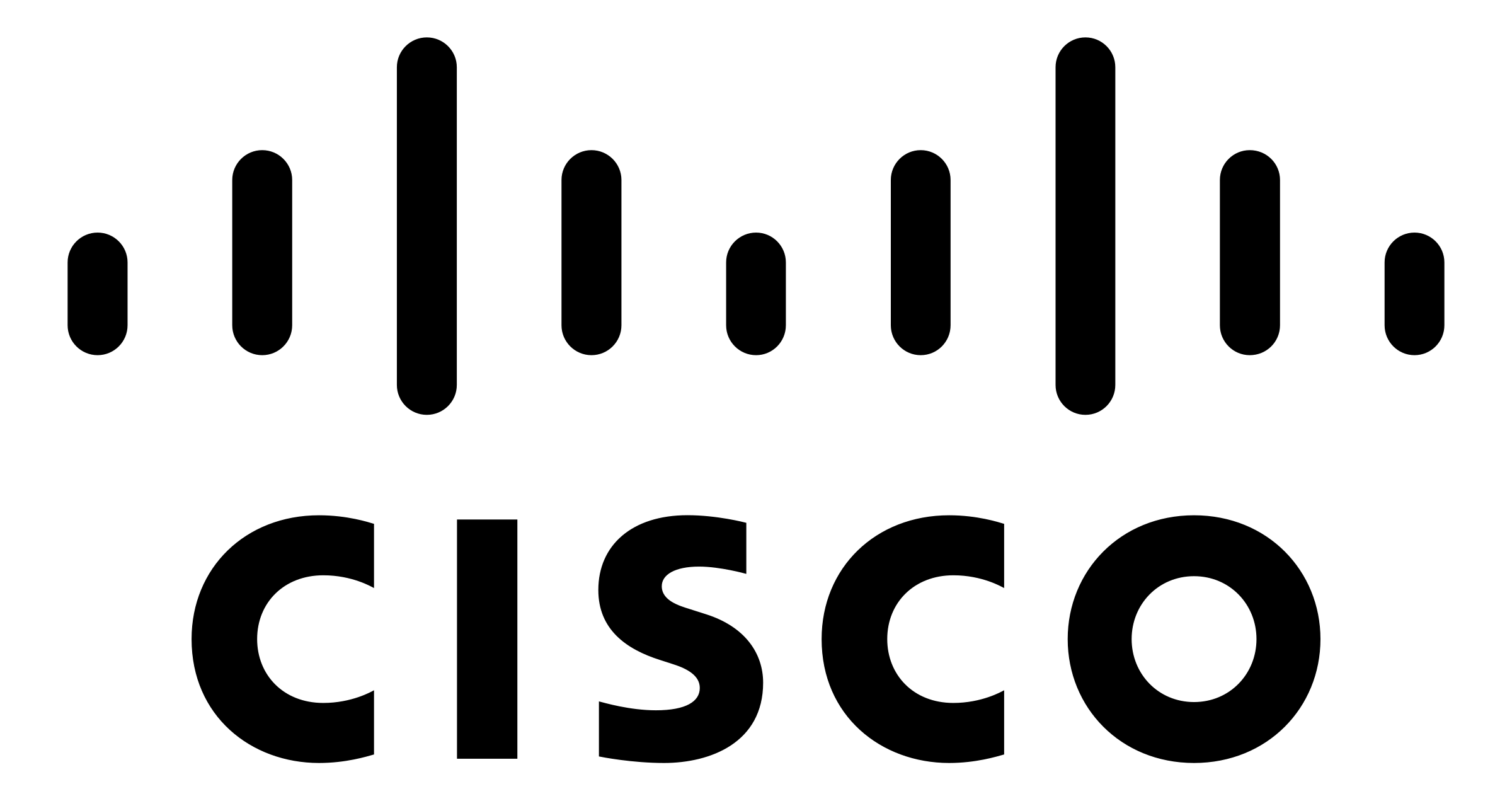 Loved by our members
We've helped thousands of people overcome pain, avoid surgeries, eliminate medications, recover from surgery and get their lives back.
Outcomes you can count on
Member satisfaction
9.3/10
Our members love SWORD - we're proud to say our satisfaction scores outperform every industry benchmark.
Reduced surgery intent
60%
SWORD members are 64% less likely to consider surgery at the end of their program.
Cost savings
34%
By reducing the need for expensive interventions, employers and plans can save up to 34% a year on their MSK costs.
Better than traditional PT
30%
In clinical trials, SWORD outperformed gold-standard physical therapy by 30%.
Put your members in the safest hands
The security, safety and privacy of our members has always been our top priority here at SWORD Health. We are the only digital MSK care provider with HITRUST certification, SOC2 compliance, and an FDA listed medical device.