Keeping pain under control while traveling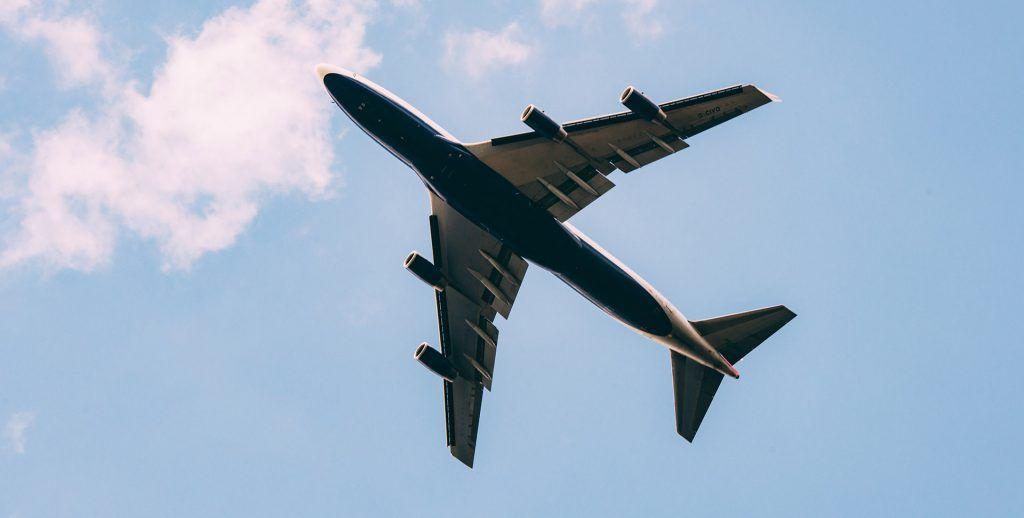 If you've ever had the feeling you're always on the road, you're not alone. The latest numbers report Americans took 2.3 billion trips in a year, spending a considerable amount of time away from home — and their daily routines. In fact, traveling might seem like a perfectly good excuse for skipping a few sessions when you are following a musculoskeletal (MSK) program. But if you want to get better fast, complying with the program and staying physically active are critical, so missing your PT sessions due to travel can hold you back. So how can you keep up with your sessions on the move? The solution is simple: by packing Sword's Digital Therapist in your carry-on.
Sword's Digital Therapist: your trusty travel companion
Our AI-powered digital therapist has been shown to help people complete their programs successfully from the comfort of their homes. But it's just as useful while you're away from home — here's why.
It's light and easy to carry
The Digital Therapist is small and lightweight enough to move around with ease. The tablet and motion sensors come in a practical case that fits any carry-on bag and is safe for air travel.
Setup is simple and fast
All it takes to get the Digital Therapist up and running is a WiFi connection and a stable surface for performing the exercises. Monica, one of our participants, took the Digital Therapist on vacation with her, doing her exercises by the pool with a bottle of wine as a weight. They do say necessity is the mother of invention!
You can do your sessions whenever you want
Whether you're traveling for work or for play, you're bound to get caught up between meetings, tours, and other events that fill up your days. With the Digital Therapist, you can easily fit sessions in whenever you find a break in your schedule.
Always on your side, anywhere you go
With its groundbreaking motion tracking technology and easy-to-carry system, you have enough reasons to add the Digital Therapist to your packing list. But the one detail that makes all the difference in the care you're given is knowing you'll get round-the-clock support wherever you are. Your therapist is available for live chat in your local time zone, and when you're traveling somewhere far-flung, our on-call clinical team is there to support you. And because having someone watching over us boosts confidence and commitment, you'll feel encouraged to continue your program — even while you're away. To learn more about how Sword can help you overcome pain wherever you are, contact us today.
SHARE THIS ARTICLE
Get the latest news from Sword