What is MSK?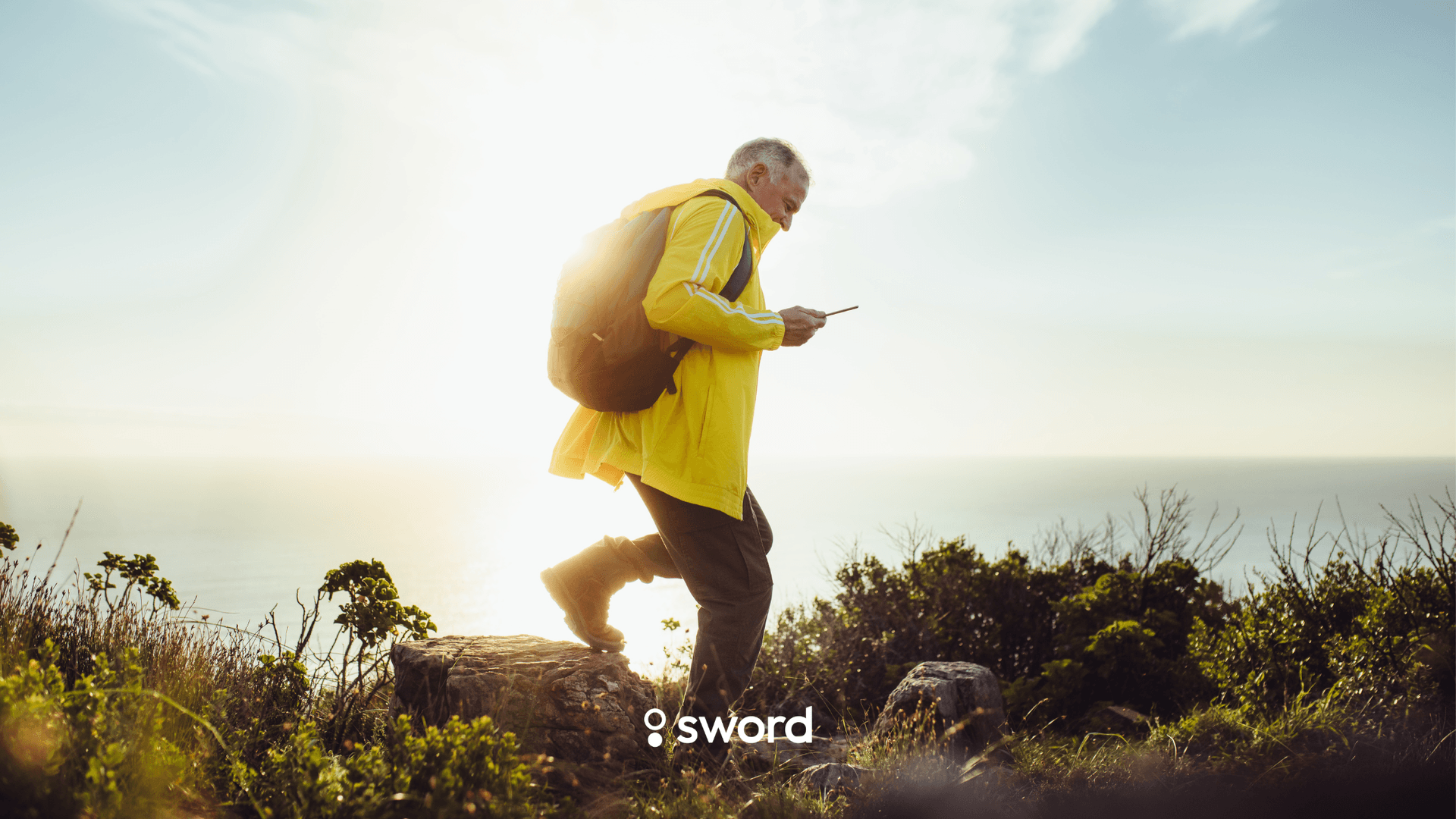 Employers spend $381B on MSK disorders each year in the United States. At Sword Health, we have the best solution to help employers save money on MSK.

What is MSK?
Your musculoskeletal (MSK) system is made up of bones, muscles, and joints that are connected through tendons, ligaments, and soft tissues. The musculoskeletal system is what helps you move, sit, and stand.
Musculoskeletal or MSK disorders are injuries that affect your muscles, bones, and joints. MSK disorders are sometimes referred to as "MSDs" and can affect any part of the musculoskeletal system. Affected systems can include the:
When you're healthy, you almost never even think about your joints. When joints bend as they're supposed to, you probably don't even notice them. But when things aren't working correctly, the discomfort can be intense. Examples of MSK disorders may include:
Neck pain
Muscle sprains
Carpal Tunnel Syndrome
Arthritis
Pain from an MSK disorder may be acute or chronic, meaning you may feel pain suddenly or your pain could be long-lasting. Chronic pain tends to refer to pain lasting longer than six months.
The World Health Organization (WHO) estimates that 1.71 billion people worldwide have an MSK disorder. In the United States, it's estimated that 50% of adults (126.6 million) are affected by MSK conditions.
What are MSK symptoms?
Symptoms of MSK disorders are primarily pain, fatigue, achiness, stiffness, pain that worsens with movement, and even sleep disturbances.
The odds of your employees silently suffering from MSK pain are high. One woman may have pain in her back that feels worse when she gets up from sitting at her desk. She likely feels uncomfortable sitting on long calls and in meetings at work. She may wake up in the night to the feeling of pain in her back. This employee's MSK disorder in her low back impacts her work life, mental health, and quality of sleep. And we understand that the COVID-19 pandemic has greatly accelerated MSK pain.
Pain is the main symptom of MSK disorder, but has the ability to affect other areas, like mental health, weight, and comorbidities, including diabetes and heart disease.
What are risk factors for MSK disorders?
Pain is debilitating and impacts every part of your life. Sometimes it comes as an unexpected injury, but other times, it's due to things you can control, like your posture. Overuse or trauma to a bone, joint, or muscle can cause pain and an MSK disorder.
Factors that may increase your risk for developing an MSK disorder include:
High BMI
Heavy/demanding physical labor
Smoking
Demanding psychosocial work
Comorbidities
Workplace conditions that may increase the risk of MSK disorders include:
Overhead work
Awkward positions
Twisting, lifting, or carrying loads
Poor shoulder/wrist posture
Contact stress
Additionally, as you age, your risk of developing an MSK disorder also increases. Nearly three out of four US adults 65 years and older have an MSK condition.
How long can an MSK disorder last?
Often people worry and wonder when they hurt their back or twist an ankle, "how long will I be in pain?" MSK disorders can cause temporary or acute pain and impairment, or have lasting effects. Lasting effects can cause chronic pain and limitations to functioning as well as participation in daily activities.
How does MSK impact the workforce?
Pain from MSK disorders is a common cause of lost productivity and disability in the workplace. MSK disorders are associated with increased costs to employers due to absenteeism, worker's compensation costs, and higher healthcare costs. MSK conditions are among the top three causes of disability in the workplace in the United States, and the number one healthcare cost to employers, amounting to more money spent than mental health and cancer combined.
Every work environment poses a risk to employees for developing an MSK disorder. Employers can take a proactive approach to preventing or treating MSK conditions by partnering with Sword Health.
About Sword Health
Sword Health understand that pain affects more than just your body. That's why we're on a mission to free 2 billion people from pain. Learn more about how Sword can lower your company's MSK costs and help individuals live fuller, healthier, and happier lives. Contact us to get started.
SHARE THIS ARTICLE
Get the latest news from Sword