Live webinar: Outwitting the MSK Crisis with Cathryn Jakobson Ramin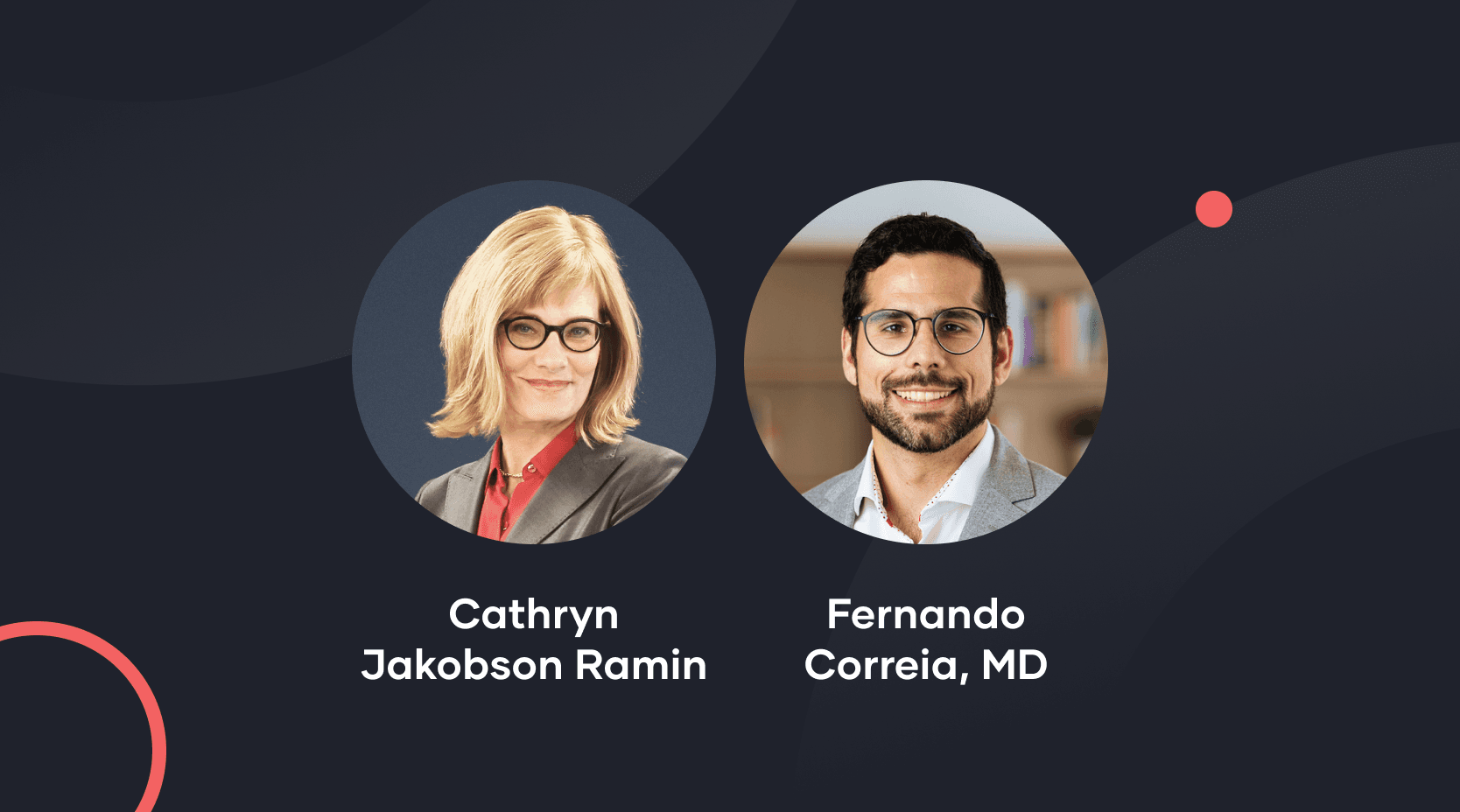 Join us for a conversation with New York Time"s bestselling author Cathryn Jakobson Ramin, author of Crooked - Outwitting the Back Pain Industry and Getting on the Road to Recovery. We'll talk about her experience with musculoskeletal pain, her quest to find new, evidence-based solutions, and how Benefits leaders can be agents of change in a broken healthcare system.
In this webinar, you'll learn:
Why MSK is so common, devastating, and costly
What works and what doesn't in managing MSK pain
How to take control of your MSK spend and make a real impact on people's lives
The conversation will be followed by a Q&A with Cathryn and SWORD's Chief Medical Officer, Fernando Correia.
About our guest, Cathryn Jakobson Ramin:
As someone who endured persistent back pain for decades, Cathryn is no stranger to MSK issues. In an effort to resolve this problem, she ended up going on a six-year journey through the complexities of the back pain industry. The result was Crooked, the remarkable piece of investigative journalism that we'll be discussing in this webinar. Got a question, comment or feedback? Please send them to webinars@swordhealth.com.
SHARE THIS ARTICLE
Get the latest news from Sword