North America's Largest Labor Alliance Selects Sword Health as Exclusive Partner for Fighting Pain and Reducing Healthcare Costs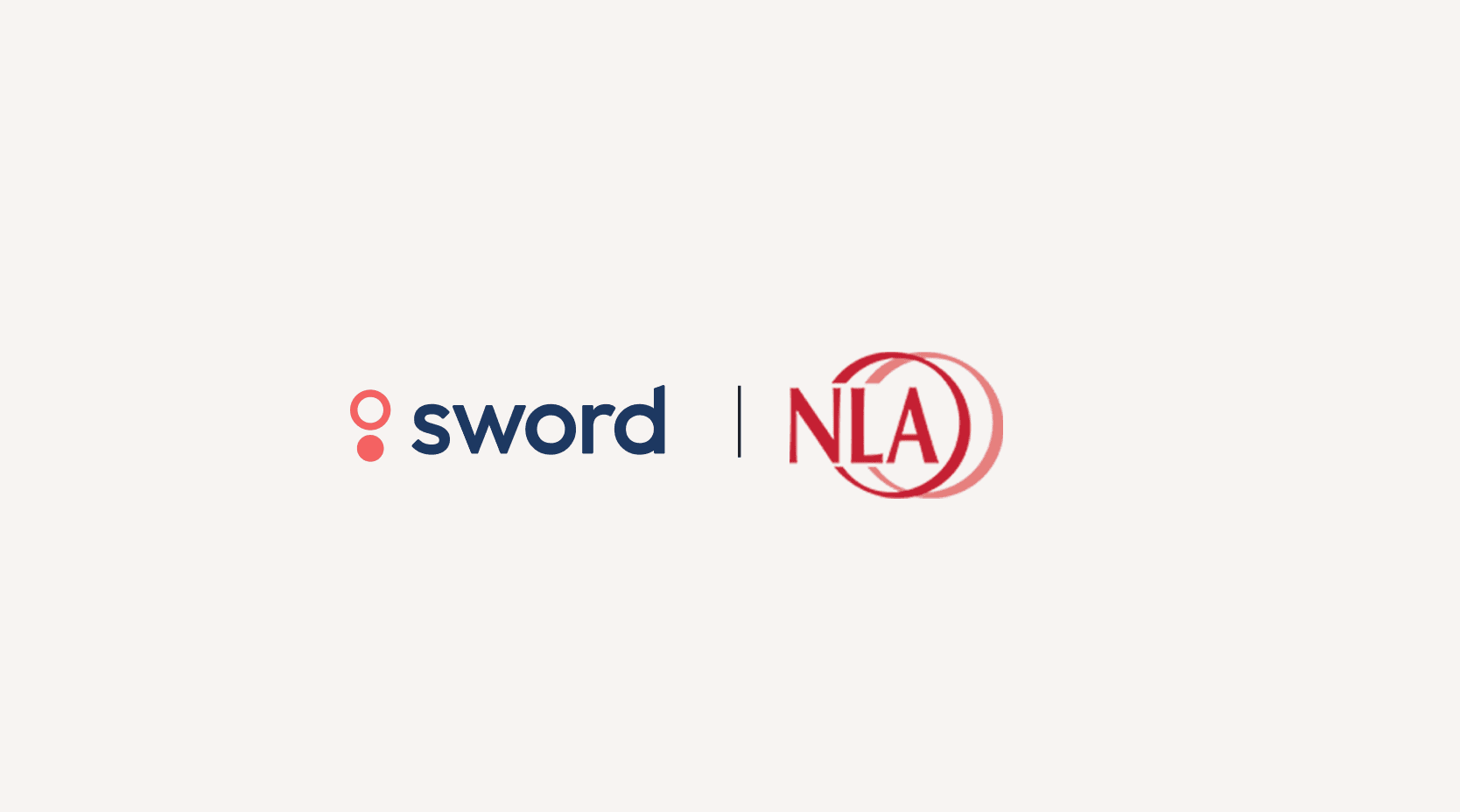 National Labor Alliance of Health Care Coalitions (NLA) will offer the Sword Health platform to its eight million members following comprehensive review of the market.
NEW YORK & HARTFORD, Conn. – July 19, 2023 – Sword Health, the world's first end-to-end platform to predict, prevent and treat pain, today received the endorsed partner distinction from the National Labor Alliance of Health Care Coalitions (NLA), North America's largest alliance of labor unions and labor management coalitions, to make its platform for treating pain easy to access for the 20 US coalitions and international unions as well as the thousands of health funds in the NLA.
While 60% of adults will experience serious physical pain this year, it is an even more serious issue for labor members, who frequently sacrifice their physical health for jobs that are critical to the economy, taking on injuries and chronic pain. Now, the more than eight million members of the unions and coalitions under the NLA will have easy access to Sword, which provides clinical-grade treatment proven to be as effective as the best in-person treatment.
Through this partnership, the NLA's diverse community across all 50 states and Canada will have access to Sword's platform. Sword has proven to deliver a 62% reduction in pain combined with $2,472 savings per member in healthcare costs as a result of avoiding unnecessary surgeries, opioid usage, imaging costs and more.
"Knowing that more than four million members of the NLA will suffer from pain this year inspires us to help them," said Virgílio Bento, founder and CEO of Sword Health. "Being selected as the exclusive endorsed partner by the NLA, after such a thorough review, is a testament to the impact and results of our platform in treating pain and reducing healthcare costs."
"The National Labor Alliance has been a valued partner of Sword Health and they have experienced first-hand the value of our platform for their members," said Shawn McLoughlin, National, Labor Practice Leader, Sword Health. "As we strive to free the world from pain and reduce healthcare costs, we couldn't be more honored to receive this endorsement."
This strategic alliance represents a significant milestone for Sword Health, expanding its market reach to a large and influential audience within the labor market. The partnership brings together Sword Health's innovation in treating pain with the NLA's extensive network and commitment to enhancing the value of their offerings and benefits.
"Making it easier for labor members to live pain-free while reducing healthcare costs for our funds are top priorities. This endorsement, following a year-long comprehensive review of multiple options, provides confidence to our plan sponsors that Sword Health is the most innovative and trusted brand in the space," said Lou Malzone, managing director, NLA. "We have been continually impressed by Sword's ability to deliver positive clinical results and engage members effectively."
For more information, visit Sword Health for a detailed review of the services available.
About Sword Health Sword Health is on a mission to free two billion people from pain as the world's first and only end-to-end platform to predict, prevent and treat pain. Delivering a 62% reduction in pain and a 60% reduction in surgery intent, Sword is using technology to save millions for its 2,500+ enterprise clients across three continents. Today, Sword holds the majority of industry patents, wins 70% of competitive evaluations, and has raised more than $300 million from top venture firms like Founders Fund, General Catalyst, and Khosla Ventures. Recently recognized as a Forbes Best Startup Employer, Sword has become the fastest-growing pain solution since going to market in 2020. Ask for a Sword demo today!
SHARE THIS ARTICLE
Get the latest news from Sword