Managing low back pain in the workplace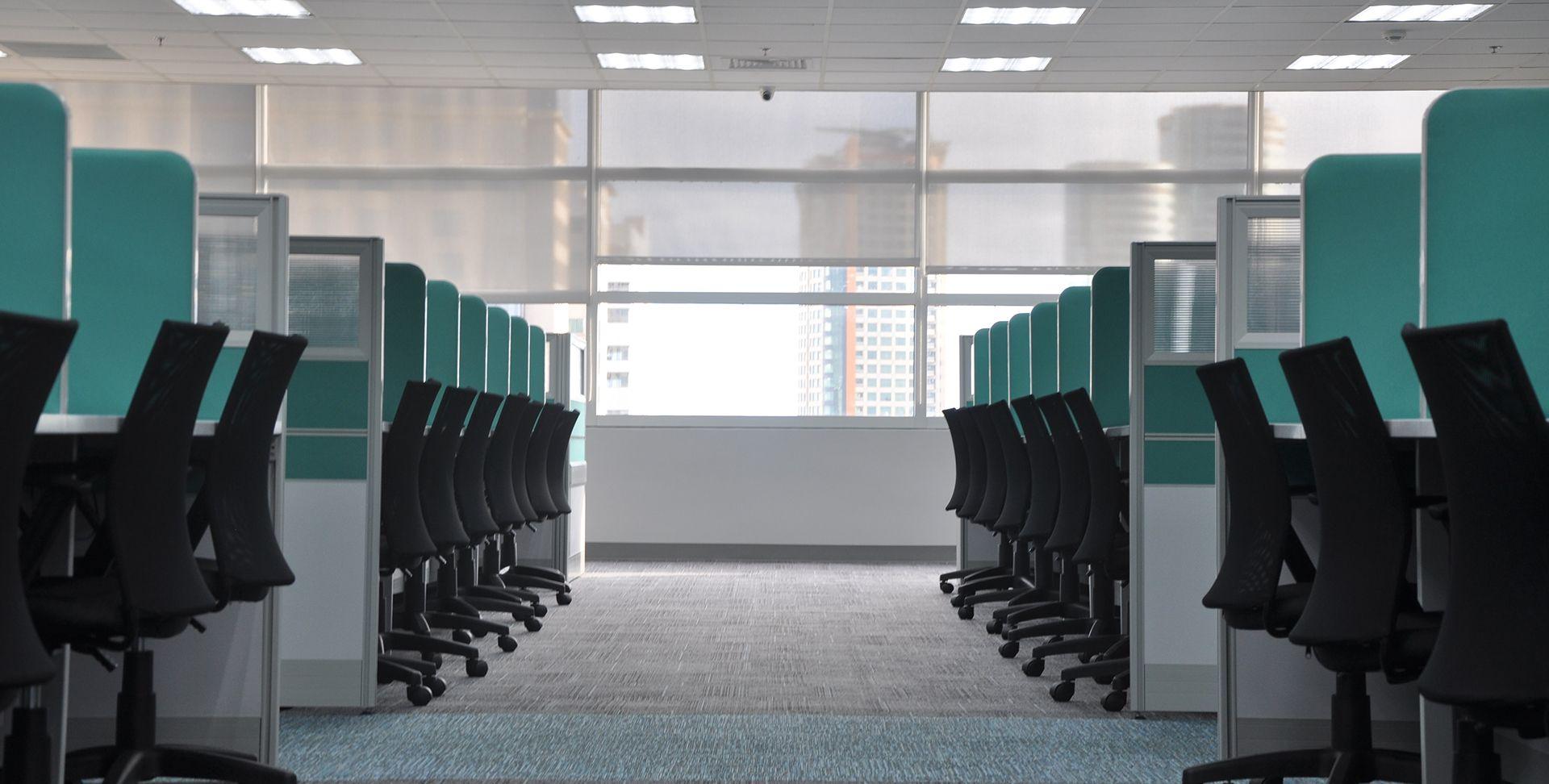 Low back pain (LBP) is no stranger to most of us. Given its 57-84% lifetime prevalence, most people will be affected by LBP at some moment in life. In the US alone, about 66 million adults suffer from low back pain; in the working population, about 26% have reported low back pain in the previous 3 weeks.
Risk factors for low back pain at work
Low back pain is a symptom that can result from different abnormalities and diseases. Most cases of LBP, however, are classified as non-specific, which means no specific cause can be defined as a source of pain. Non-specific low back pain is usually attributed to muscle sprains or strains and bad postural habits, which can be associated with work-related activities:
heavy lifting, pushing or pulling, so often required in more physical jobs, can lead to injury and, consequently, to back pain
poor sitting posture and inactivity, common traits of desk jobs, can make way for low back pain to settle
Other work-related risk factors are:
repetitive tasks, such as manual packing of goods
maintained positions, which often happens while working with computers or driving long distances
and vibration, from operating with tools
The impact of low back pain on the American workforce
Low back pain is the leading cause of disability in working-age groups. Medical spend per adult with spinal problems is estimated at $6,000, with a total estimated amount of up to $102 billion per year.
A study found that, although only 1.2% of US adults with newly diagnosed LBP and lower extremity pain had surgery, they still accounted for almost 30% of total 12-month health costs — $784 million.
On the other hand, the total spending on healthcare for the other 98.8% who did not receive surgery was $1.8 billion. Interestingly, one-third of these patients received care that was inconsistent with clinical guidelines, which included expensive but dispensable imaging, and opioids.
On top of this, guidelines also discourage the use of opioids, but one study showed they were prescribed for about 60% of ER visits for low back pain in the US. Also, prescription medication abuse is common in patients taking opioids for back pain, with up to 24% of cases showing aberrant medication-taking behavior.
Surgery and opioid consumption are not only costly for employers, but also burdensome for employees. Surgery recovery typically takes long — around 12 weeks, and opioids are known to foster addiction. Therefore, it is easy to understand why low back pain is also associated with indirect costs related to work absenteeism and productivity loss.
All things considered, there's a need for new and effective alternatives to surgery and prescription drugs when managing low back pain.
How Sword Health helps manage low back pain
Sword Health has come up with a solution that provides positive outcomes while reducing health spending. In short, it brings advantages to both employees and employers.
We deliver better results
Current clinical guidelines recommend the promotion of exercise therapy and positive health as the first-line treatment for non-specific low back pain. Positive health entails person-centered care that promotes the concept of living well despite the pain by focusing on self-management and education as a means to avoid bed rest and continue with usual activities — including work.
The Sword Health LBP program is an evidence-based 12-week program to tackle low back pain. Following the most up-to-date guidelines, this program is based on the three pillars of musculoskeletal care: exercise therapy, continuous education, and behavioral coaching, all delivered through our unique Digital Therapist and continuously supervised by our clinical team.
Our approach allows participants to perform their program from the comfort of their homes, which not only is feasible and safe, it actually helps patients recover faster and better.
Some of the factors that explain this positive outcome are the participants' higher engagement and adherence to a home-based program with real-time feedback on performance; the data-driven decisions the system allows our physical therapists to make; and the access to a behavioral training program.
We provide the best care while cutting medical cost
Because patients overcome their pain faster and better, they are able to return to work and their daily activities sooner than what was previously expected.
What's more, because we educate them with strategies and new behaviors to conquer pain, their use of opioids dramatically decreases. Our approach translates into an up to 50% reduction in surgeries, a 36% reduction in opioid use, and an overall reduction of about 30% in medical costs.
And with Sword Predict, the first AI engine built to proactively identify, engage and treat members who are at-risk for surgery, members are provided with safer, more effective non-surgical treatments to surgery that can save you millions.
If you would like to set up a benefits plan that helps you reduce your workforce's burden with low back pain, reach out to our Strategic Business Development team.
SHARE THIS ARTICLE
Get the latest news from Sword