Round-up on the Opioid Epidemic: Musculoskeletal Disorders and Opioids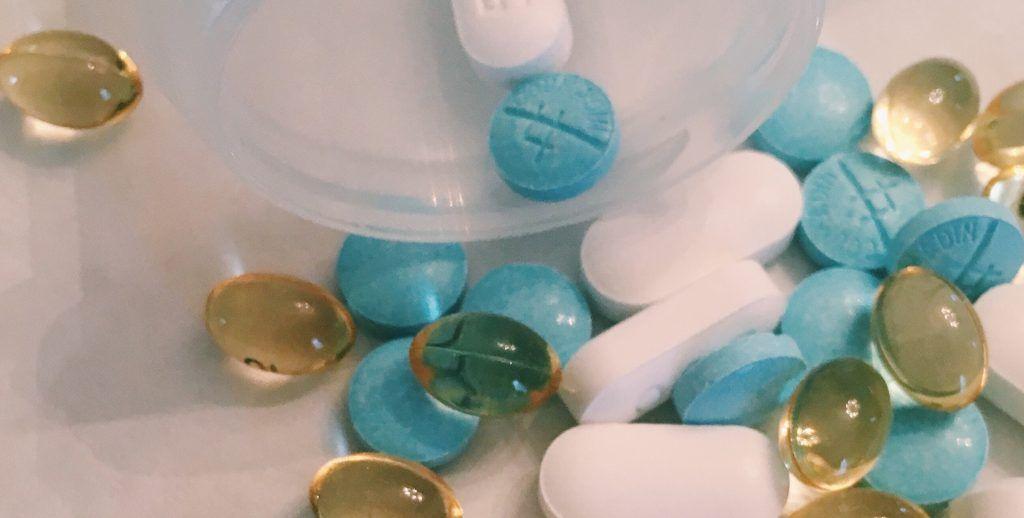 A few weeks ago, we discussed the current state of affairs regarding the opioid epidemic. At that time, we shared some grim numbers along with some hopeful steps being taken to tackle it.
This time, we're addressing the connection between musculoskeletal disorders and opioids.
Musculoskeletal pain and opioids: the hows and whys
Musculoskeletal disorders (or MSKs) are injuries or disorders that affect the human body's movement or musculoskeletal system, causing recurring pain, stiffness or swelling. The most commonly affected areas of the body are the back, neck, shoulders, hip, and knees. When we talk about chronic low back pain or chronic shoulder pain, we're usually talking about an MSK. Many MSKs are work-related or at least worsened by work. Opioids have long been a standard, go-to option to treat MSK. But given the current circumstances, doctors are becoming increasingly cautious when prescribing them. Even the Center for Disease Control and Prevention has issued guidelines to help Health professionals decide whether or not chronic pain patients might require opioid treatment. Given opioids' high addiction rates, keeping people from beginning to take them unless absolutely mandatory may prevent many future deaths. This sounds like a good strategy since their very real toll on populations has been unraveling before our eyes for years now.
However, the most baffling piece of information regarding opioids and its use to treat chronic pain is that opioids are not even a recommended approach to hand these affections. In fact, specialists recently came to the conclusion that "NSAIDs and opioids reduce pain in the short-term, but the effect size is modest, and the potential for adverse effects need careful consideration.". What this study does recommend as the best way to address back and joint pain is a combination of physical therapy and behavioral intervention.
Sorting what's wrong with conventional physical therapy
Being the favored solution to treat MSK, it may come as odd that under 10% of people engage in physical therapy when their doctors prescribe it. But it's fairly easy to understand why: the hassle to get to a physical therapy center, most likely at inconvenient times, and the time spent in the waiting room make most people opt out. To solve the inconvenience associated with MSK care, we at Sword Health have developed a new approach to it: the Digital Therapist.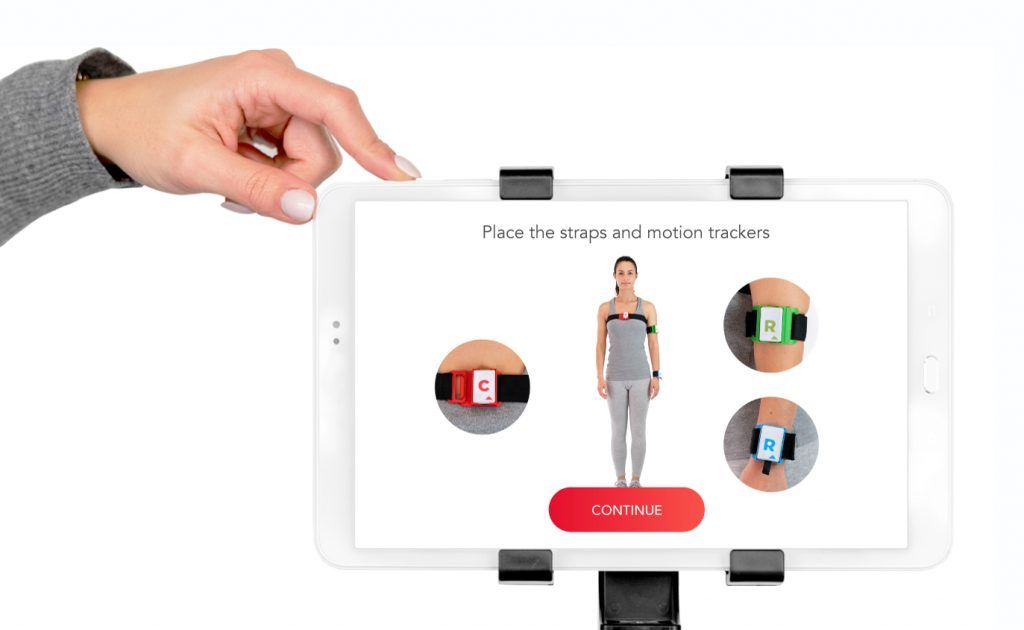 By bringing MSK care to people's home, we have eliminated the hassle factor that causes them to reject physical therapy.
By allowing for real-time remote monitoring, assessment, and communication via a human clinical team comprised of doctors and physical therapists, we make understanding the participants' evolution and troubleshooting seamless and immediate.
But, most importantly, by delivering a MSK solution that is clinically proven to be even more effective than conventional physical therapy, we are ensuring people reduce pain by 74%, enabling people to have a better quality of life while keeping opioids at bay.
If you would like more information on how we can help you reduce your workforce's burden with MSK, reach out to our Strategic Business Development team.
SHARE THIS ARTICLE
Get the latest news from Sword