Sword Health Launches SWORD360, the Most Comprehensive Data Platform in the Physical Health Space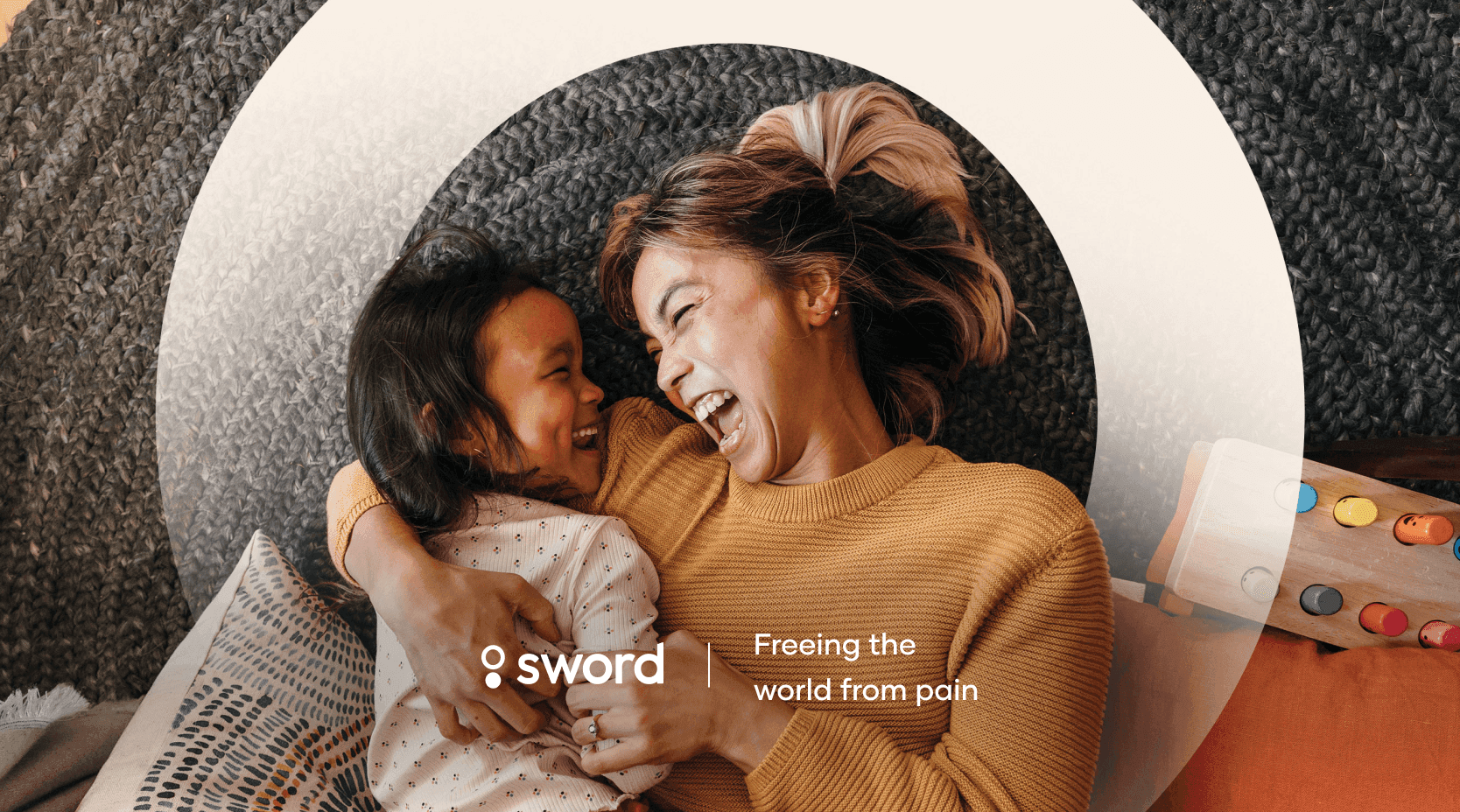 SWORD360 will help eliminate healthcare information silos, which are detrimental to patient outcomes and unnecessarily increase healthcare costs.
SWORD360 is designed to improve MSK care by relieving patients and providers of the burden associated with retrieval and sharing of medical records by establishing a secure mechanism of real-time information in the healthcare ecosystem;
This innovative platform will make it easier to deliver holistic member care, to manage musculoskeletal health, and to prevent unnecessary care, simply by connecting with all stakeholders in a member's health and wellness path;
By enabling providers to have nearly access to the relevant data about their patients' care, SWORD360 will help to reduce the estimated $72.8B in US healthcare waste.
SWORD Health™, the fastest growing digital musculoskeletal (MSK) solution in the market, launches SWORD360, a data integration platform that will seamlessly coordinate and communicate care across the member journey, starting with traditional healthcare providers.
Health care members are often burdened with their health care data living in silos. Each time they see a new provider, they may need to remember every detail of their past medical history or spend countless hours trying to get access to their medical records due to a lack of interoperability. Lack of information sharing creates redundant or unnecessary care costs and lack of clarity for patients. SWORD Health is taking the first step to free members of that burden through SWORD 360.
SWORD360 is the data platform to connect information about a member's health and wellness with their entire healthcare ecosystem, including employer benefits managers, health plans, partners, and traditional healthcare providers. This will enable a tailored and personalized member experience and allow clinicians to confirm, validate, and enhance a patient's records. By working to securely combine information with a member's existing health care providers, associated payers, or health insurance plan, it will help SWORD members avoid overtreatment or redundant care.
With access to 90% of US electronic medical records and 80% ambulatory records at launch, SWORD360 will seamlessly integrate data from:
120,000+ connected care sites
800,000+ healthcare providers
220+ million patients
92% U.S. geo-coverage and growing aggregated data across 50 states and Puerto Rico
The new bi-directional data platform will be available to all clients and members at no additional cost, reinforcing SWORD's commitment as the top clinical grade MSK solution on the market.
"Streamlining information sharing between medical providers will significantly optimize our members' care. With SWORD 360, our physical therapists will have access to critical information in a new member's medical history, which will allow them to better tailor their digital therapy regimens. Because information is also shared universally with a member's medical providers, their primary care doctors or other specialists and SWORD doctors will be able to easily communicate and make recommendations for virtual MSK care, helping members to avoid potential treatments such as prescription medications or surgery. This is a first of many steps forward that will also address systemic barriers to eliminating waste in the healthcare system." said Virgilio Bento, CEO and founder at SWORD Health.
SWORD360's insights will allow for real-time understanding of members' needs, allowing SWORD clinicians the opportunity to intervene and work with members to address potentially unnecessary, costly musculoskeletal care and be directed towards other benefits, including digital physical therapy or other relevant services available through their employers and/or health plans. The data platform is simplifying the putting the member at the center of the experience, integrating the experience of the patient to offer them a tailored and personalized member experience. SWORD360 will connect with all stakeholders in a member's health and wellness. This includes helping employers get easy access to understanding their population's health and engagement, coordinating with health plans to ensure interoperability and patient access, and enabling seamless care for members by working with partners such as digital health and care solutions to co-treat patients via common workflows and a shared patient record.
ABOUT SWORD HEALTH
SWORD Health is the world's fastest growing digital musculoskeletal (MSK) care provider, on a mission to free two billion people from acute, chronic, and post-surgical pain. It is the first digital solution to pair its members with a licensed physical therapist and the SWORD Health Digital Therapist, to deliver a clinically-proven, personalized treatment plan that is more effective, easier, and less expensive than the traditional gold standard of care. SWORD Health believes in the power of people to recover at home, without resorting to imaging, surgeries or opioids. With the preventative care delivered through SWORD+, it is the industry's only end-to-end digital MSK solution. Since launching in 2015, SWORD Health has worked with insurers, health systems, and employers in the U.S., Canada, Europe, and Australia to make high quality musculoskeletal care accessible to everyone.
SHARE THIS ARTICLE
Get the latest news from Sword