Physical Therapist Testimonial: Sara L., "This is not a job. It's a cause"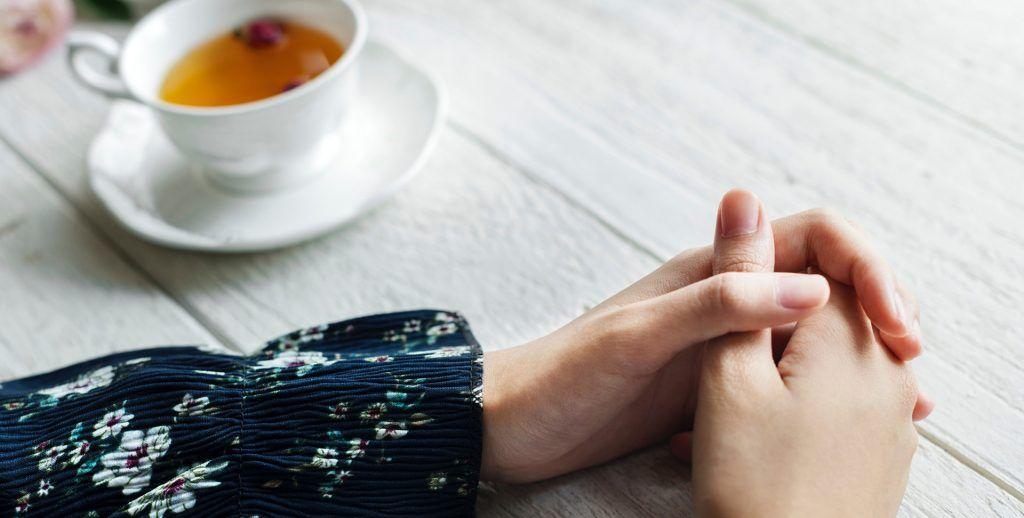 Think of the stock photo version of a physical therapist. The kind smile, the reassuring eyes, the trustworthy expression - that's Sara.
Sara left her family, her hometown, and 10 years of work behind her to join our team because "I had been working within the pattern for many years and I realized that was not enough for me. Sword is bold and I needed boldness in my life." Sara can't stand still: she recruits and trains our physical therapy teams in the field and launches Sword Therapy's clinical operation within partner institutions. Nonetheless, she still manages to fit patient sessions into her tight schedule because "my patients are my people."
Having Sara with us is a product of sheer chance. When she was working at a physical therapy center, one of her patients wanted to complement the traditional physical therapy he was having with Sword's digital therapy program. Sara wanted to be there for her patient's first session and when the session started she couldn't believe what she was seeing. "I couldn't mask my awe. I was there as a spectator, but I couldn't help but say 'This is it. This is exactly what needs to be done, this makes complete sense.' I stayed in touch with the team and they eventually reached out with an invitation to join Sword Health."
I wanted to make a bigger dent in people's lives
There never was a shadow of a doubt: "I had been [at my former job] for ten years, I had made the changes I thought were fit, my mission there had been accomplished. I work with a sense of mission, of purpose, and with Sword I could make a bigger dent in people's lives." The size of that dent is Sara's measure for success, or as she puts it, "I care about this company's success not out of a desire for pride or wealth but because that's how I know we've reached millions of patients. That's all I care about."
Sara isn't only determined, she is also very rigorous. From the recruitment process ("We ditch a lot of excellent physical therapists because they don't have the human fit we are looking for") to patient enrollment ("Patients don't get days off. They must have therapy on bank holidays, on weekends, on vacations - it's for their own good. But because they are doing it at home, there always has to be someone on the other side of the line in case they need us"), Sara holds everyone involved in the recovery process in a loving but tight grip.
We have moved past the leap of faith phase, now we have hard clinical evidence
Another example of Sara's dedication is the gallery of people she has converted to Sword's innovative way of doing digital physical therapy, whether they are doctors, patients, or fellow physical therapists.
Her conversion methods adapt to her audience; with physicians and physical therapists, she uses hard evidence and participant reports ("They are always a little wary but as we start recovering the first, second, third patient, they start believing in what we do and become involved.")
With participants, the process is a little harder. "You can have a protocol for everything but people and some people think they'll never be able to do this. In the first session, people always say 'I'm never going to be able to memorize all of this.' And I tell them 'The thing is you don't have to. The Digital Therapist guides you through every step you take, all you have to memorize is how to turn it on.' We're treating people here; it's hard enough as it is for them, they are not supposed to have to learn a new skill to be treated."
Think about the stock photo version of a physical therapist again. Now tell us if this isn't exactly the answer you'd hope to get for the question "What's the best part of your job?" "I love it when they call me months after they finished therapy and tell me 'Sara, I'm doing fine! How are you?'"
Find out if you are eligible to enroll in Sword Health.
SHARE THIS ARTICLE
Get the latest news from Sword